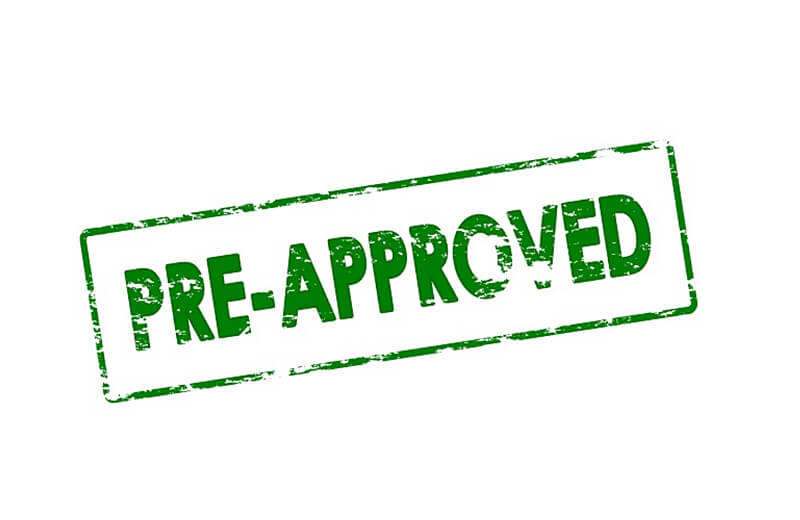 Loan Lawyers, LLC is licensed to practice law in the state of Florida. If you have a legal matter that you would like to discuss and you are NOT located in Florida, please contact your state's Bar Association to get the information of a lawyer that can assist you in your home state. Thank you.
Individuals that are tired of pre-approved credit offers from phone calls, text messages, and emails may eliminate such offers. Online or by phone, consumers may opt out of receiving these offers for five years or permanently. To opt-out permanently, an individual is required to sign and return a Permanent Opt-Out Election form to the appropriate address.
Specific personal information, including a home telephone number, name, Social Security number, and date of birth must be provided to opt-out. The information provided by consumers is confidential and will be used only to process the opt-out request.
Opting-out stops prescreened solicitations that are based on lists from the major consumer reporting companies. Solicitations may continue for credit and insurance based upon lists of other types of entities, such as local merchants, religious groups, charitable organizations, professional associations, alumni groups, and companies with which you are a prior or current customer, donor, or patron. Consumers must individually and directly contact these organizations and groups to discontinue receiving mail from them.
To permanently opt-out by mail, send a written request to each of the major consumer reporting companies. The request must include a home telephone number, name, Social Security number, and date of birth.
Experian
Opt Out
P.O. Box 919
Allen, TX 75013
TransUnion
Name Removal Option
P.O. Box 505
Woodlyn, PA 19094
Equifax, Inc.
Options
P.O. Box 740123
Atlanta, GA 30374-0123
Innovis Consumer Assistance
P.O. Box 495
Pittsburgh, PA 15230-0495
Opting-out from prescreened lists does not affect a consumer's ability to apply for or obtain credit or insurance. Typically, requests to opt out are processed within five days, but it may take up to 60 days before a consumer stops receiving prescreened offers. Persons may also opt back in by using the same contact information and procedure for opting-out.
The experienced South Florida defense attorneys at Loan Lawyers are here to review your potential claims against a debt collector, help you recover the damages you deserve and help you repair your credit. To schedule a free consultation at any of our three conveniently located offices, contact Loan Lawyers today by calling 954-523-HELP (4357).