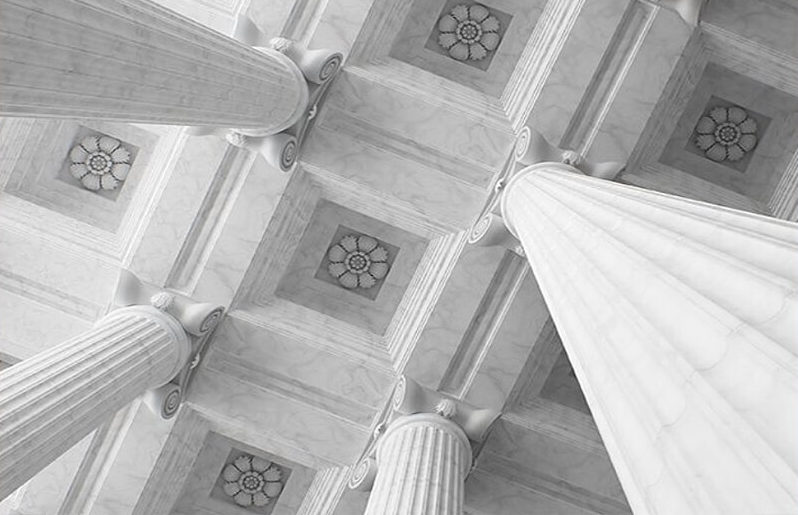 Following up on the United States Court of Appeals for the Second Circuit holding, which stated that black letter contract law does not allow a party to revoke consent under the TCPA without the consent of the counterpart to the contact. Reyes v. Lincoln Automotive Fin. Servs., No. 16-2104 (2d Cir. 2017). The Second Circuit reiterated their previous decision by denying the plaintiff's motion for panel rehearing or, in the alternative rehearing en banc. Essentially, the 2nd Circuit has solidified their prior decision, which has caused a roadblock for consumers who are attempting to revoke their consent to being called using an auto-dialer and/or prerecorded message. The 2nd Circuits order drives home the point that "consumers need to be aware of what they are agreeing to when they sign a contract." Sadly, I hear too many people tell me that they do not read the contract they are signing; they just sign their name where they are told to sign. I cannot stress this enough, "read before you sign," and if you have questions about what you are signing, speak with an attorney.
If you believe that you are receiving auto-dialed or pre-recorded phone calls from a creditor or any other company who is attempting to collect a debt, you should contact a qualified attorney immediately.
Click here for more information about TCPA violations.
Loan Lawyers has helped over 5,000 South Florida homeowners and consumers with their debt problems. Contact us to see how we may be able to help you.