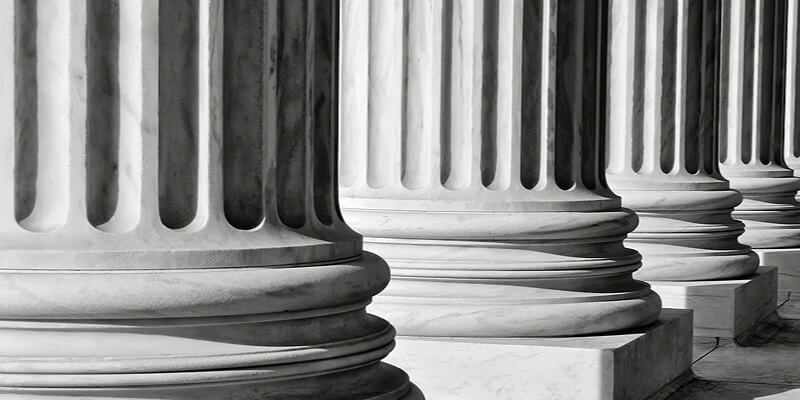 Many people who file bankruptcy tend to prefer Chapter 7, as it allows you to get rid of more debt. It also gives you a clean slate in relatively short order and does not keep you on the hook for remaining balances. You can also file for Chapter 7 bankruptcy regardless of the amount of debt you have and can have your unsecured debts discharged in as little as 3 months.
For these and a variety of other benefits, Chapter 7 is typically the preferred form of bankruptcy. However, not many people qualify for Chapter 7 bankruptcy. Before filing, it is important that you understand the requirements you will have to meet in order to have a chance at successful bankruptcy under Chapter 7.
Passing the Chapter 7 Means Test
Chapter 7 is designed to help people whose situations are dire and demand as much debt absolution as possible. For this reason, you will be required to pass a means test when you file for bankruptcy under Chapter 7.
The means test is not a written exam or series of questions; it is an assessment of your total income and expenses. First, your income will be evaluated in order to determine where your income falls in relation to the median income in the state. (If it is lower, you may qualify for Chapter 7 bankruptcy.) Then, the court will assess your current, total monthly income, detract the total amount of your monthly expenses (including any payments on your debts), and thereby calculate your total disposable income in order to determine whether or not you are truly unable to pay off your debts.
As a part of the means test and the court's evaluation of your income and expenses, you will be required to fill out the following important forms:
Form 122A-1: Statement of Current Monthly Income
Form 122A-2: Means Test Calculation
Form 122A-1Supp: Statement of Exemption from Presumption of Abuse
You will only need to fill out the latter form if for some reason you may be lawfully exempt from the means test. You may not be required to complete the Chapter 7 in some circumstances. To find out if you may be exempt from this test, get in touch with a Fort Lauderdale debt attorney right away.
Schedule Your Complimentary Consultation With an Experienced Bankruptcy Lawyer Today
If you are considering filing for bankruptcy, it is important to learn as much as you can about the process and understand your options before taking any official action. Let our debt attorneys at Loan Lawyers help you evaluate your options and make sure you are taking the best path forward. We have handled thousands of cases over the years and have garnered consistent success for our clients.
Our experienced legal team is able to assist you in filing bankruptcy under Chapter 7 or 13 and helping you resolve any other issues related to debt repayment and lenders.
Call (844) 344-4813 or reach out to us online to schedule your free consultation today.