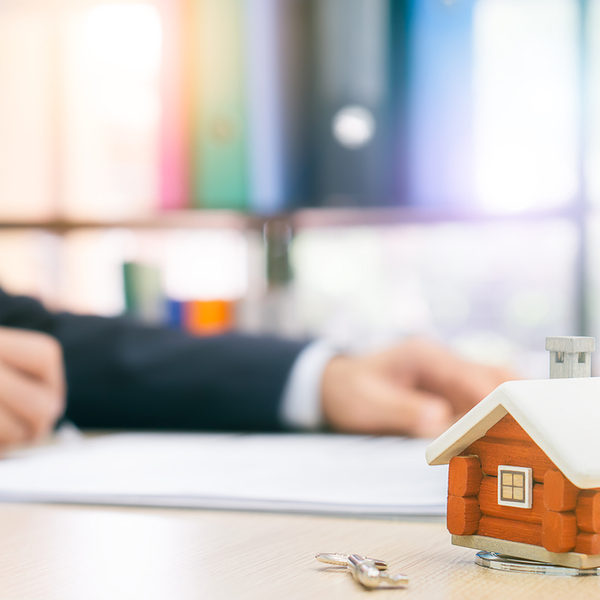 At one point in time, Ocwen was the nation's largest non-bank loan servicer. The company, whose headquarters is in West Palm Beach, held a portfolio of over $500 billion in mortgage loans in 2014. In recent years, Ocwen has struggled financially and sold off much of its portfolio due to frequently failing to meet the National Mortgage Settlement standards.
In April, the company lost the right to pursue foreclosure cases on more than 17,000 loans. According to the monitor of the National Mortgage Settlement, Ocwen had not yet come into compliance with deficiencies found during a 2014 audit.
The National Mortgage Settlement (NMS) is the second-largest civil settlement in history. Under the terms of the settlement agreement, the nation's largest mortgage servicers agreed to abide by 305 new mortgage servicing standards. The terms of the settlement are policed by Joseph A. Smith, Jr., who was the North Carolina Commissioner of Banks. He manages the Office of Mortgage Settlement Oversight (OMSO), which monitors banks and other mortgage servicers for compliance.
During the 2014 audit, the OMSO auditor found that Ocwen had violated multiple mortgage servicing standards. In particular, Ocwen violated Metric 31, which tests how well a mortgage servicer sends loan modification denial letters. If the servicer denies a loan modification request, it is required to tell the borrower the reason for the denial and the information the servicer considered when making the denial. The letter must also advise the borrower of how long he or she has to contest the denial.
While Ocwen was able to correct several other deficiencies from the 2014 audit, it had still not complied with Metric 31 in 17,496 cases. As a result, the OMSO decided that these loans must be put on a foreclosure hold. Ocwen will not be able to pursue foreclosure on any of these loans until every loan is in compliance with Metric 31 and all affected homeowners have a chance to appeal.
The news is good for these borrowers, who will have an additional opportunity to save their homes. The additional time may allow these people to complete a new loan modification or a pursue an appeal on a completed foreclosure.
If you are facing foreclosure, you still have options. At Loan Lawyers, our attorneys can investigate your options and legal defenses, and will work with your mortgage servicer to help you save your house. To schedule an appointment, contact our office today by calling (888) FIGHT-13 (344-4813).