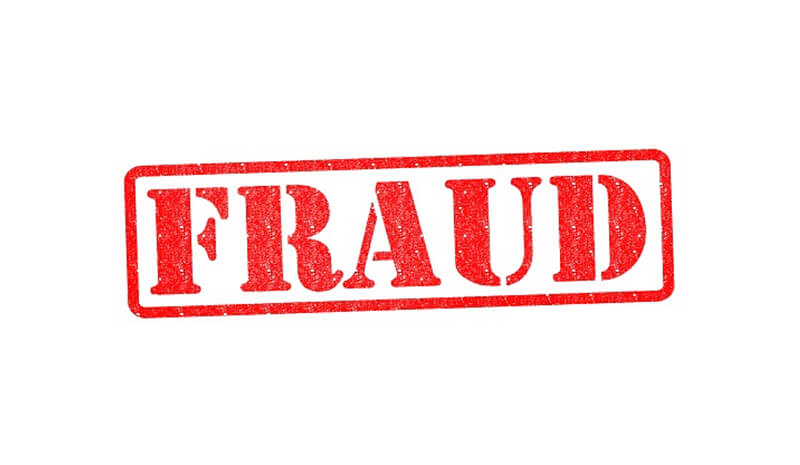 Bankruptcy trustees are given the power under 11 U.S.C. § 548 to avoid certain transfers made by a debtor of assets that unfairly place them beyond the reach of creditors. A "fraudulent conveyance" is a transfer of the debtor's assets to a third party with the intent to prevent creditors from reaching these assets to satisfy their claims.
There are two types of fraudulent transfers under federal bankruptcy law. The first is actual fraud which involves the intent of a debtor to defraud creditors. The second is constructive fraud which typically involves a transfer made in exchange for grossly inadequate consideration. § 548 addresses constructive fraud and fraudulent conveyances.
Constructive fraud requires that, in exchange for the transfer, the debtor received less than "reasonably equivalent value," and the debtor is insolvent or unable to pay debts either at the time the transfer was made or as a result of the transfer.
Bankruptcy trustees focus on whether the debtor received reasonably equivalent value rather than intent. If nothing of value is exchanged for the transfer of the debtor's property, obviously, the debtor has received less than "reasonably equivalent value." However, not infrequently, something of value is exchanged for the debtor's property and it must, therefore, be determined if the value received by the debtor was sufficient compensation for the property.
Bankruptcy courts will examine all of the circumstances surrounding a transaction to determine whether an exchange involved "reasonably equivalent value." Some of the factors considered by courts include whether a sale was for fair market value, whether a transaction was made in good faith in the ordinary course of business by independent parties, the competitiveness of bids for the property, and the effect on the debtor's estate with respect to funds available to unsecured creditors.
Once the trustee has deemed a transfer as fraudulent, the trustee may recover the value of the property or the property itself and add it to the bankruptcy estate. While a trustee may recover the property from the immediate recipient or a subsequent transferee, the trustee may not recover the property from a bona fide purchaser (BFP). A BFP is an individual who acted in good faith and purchased the property without notice of any other claims or outstanding rights related to the transferred property. Thus, in this circumstance, a bona fide purchaser retains the property.
Another exception is if valuable improvements have been made to the property by a transferee. In this situation, the transferee is given a lien on the property to secure the value of the improvements. Prospective bankruptcy debtors considering the transfer of an asset of their future bankruptcy estate must consult with an experienced and knowledgeable bankruptcy attorney to ensure that such transfer does not qualify as a fraudulent conveyance under the Bankruptcy Code.
Contact our Fort Lauderdale bankruptcy lawyers today by calling 954-523-HELP (4357) and see how we can help.