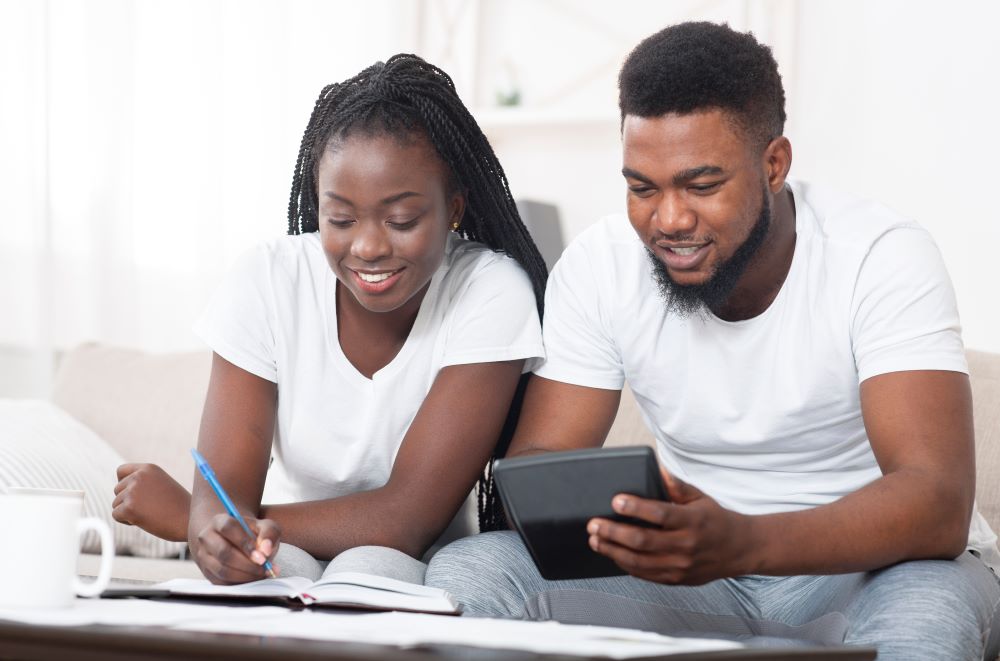 This year has come with challenges Floridians have never seen before, and that is saying something considering the Sunshine State was one of the hardest hit during the Great Recession. Many homeowners are facing foreclosure; for some, the process has already started. You may qualify for forbearance if your mortgage is government-backed. While the original 360-day program for these mortgages has expired, the program has seen recent expansions, and even more are currently being proposed.
The government has currently expanded the moratorium on foreclosures for government-backed mortgages until June. The Consumer Financial Protection Bureau has also proposed a new rule that would prohibit foreclosures from happening until January of 2022. Millions of people in South Florida have already benefited from forbearance and government programs. At the same time, the economy is also starting to reopen and people are once again going back to work and earning an income again, which means they are also better able to repay their mortgage. It is not always that simple, though. If you have not paid your mortgage for several months, how do you start repaying what you owe? Below are a few options available.
Reinstatement
Reinstatement is one of the most straightforward ways to repay your mortgage, but it is also often one of the most impractical. If you choose to reinstate your mortgage, you simply pay back all of the payments you have missed at one time. For homeowners who have only missed a few payments and have received stimulus checks that may cover that amount, reinstatement may be an option. It may be possible for others to reinstate their mortgage if they have help from family members or have other sources of income that may allow them to make those repayments.
Repayment Plans
Repayment plans sound a lot like reinstatement, but there is a difference. It is important for homeowners who took advantage of forbearance and the moratorium to remember that they are still responsible for making the mortgage payments they missed. The difference between reinstatement and a repayment plan is that with the plan, the missed payments are not due all at once.
Instead, homeowners will start to pay their regular mortgage payments every month. Along with that payment though, they will also make a portion of the missed payments. This is not necessarily an entire month of payments they have missed, but a portion of them. The repayment plan will remain in effect until all of the missed payments have been paid. This could be a great option for homeowners in South Florida that have started to return to work, but still cannot afford to reinstate their mortgage fully because they have gotten so behind on other expenses and loans during the past year.
Like most options to bring a mortgage back in good standing, a repayment plan will require a lender's approval. The lender will also determine how much of each payment will be repaid every month, although if the homeowner works with a foreclosure defense lawyer and can provide evidence of a fair and affordable amount, there is a greater likelihood that the lender will approve the plan.
Payment Deferral
Payment deferral refers to postponing scheduled payments for a specific period of time. A deferral can allow for as many as 12 months of missed payments to be deferred, or postponed, to the end of the term of the mortgage. The missed payments do not incur any late fees or additional interest so it better helps homeowners get back on their feet when other options, such as repayment plans, are not feasible.
When homeowners are eligible for a mortgage payment deferral, they typically return to making their regular mortgage payments, and the maturity date, remaining term, and interest rate do not change. The payments that were deferred are then due once the home is resold. However, homeowners who refinance their mortgages or sell their homes are responsible for making deferred payments at that time. Contrary to what many people think, a mortgage deferral does not make a homeowner ineligible for future relief if it is needed. Deferral is merely meant as a way for homeowners to avoid foreclosure when they cannot make payments on their mortgage.
A Loan Modification
For many homeowners in South Florida, the best way to keep a home is through a loan modification. A loan modification allows homeowners to negotiate any of the terms of their loan and to secure terms that are more favorable for them. Through a loan modification, homeowners can change any term of their loan, including the interest rate, the length of the loan, and even the principal amount owed.
Unlike forbearance agreements or even deferred payments, loan modifications are more appropriate for homeowners who will deal with financial struggles for a longer period of time. A loan modification is also not a brand new mortgage, as a refinanced mortgage is. Unlike refinancing, loan modifications are sometimes possible even after a homeowner has fallen into foreclosure on their home. If a homeowner is approved for a loan modification, the terms of the mortgage are permanently changed.
Many people wonder why a lender would approve a loan modification, and the reason is simple. Lenders do not want to foreclose on homes. Doing so is incredibly expensive and time-consuming for them and they would much rather work with homeowners. Still, homeowners must qualify for a loan modification. Homeowners must prove they are experiencing financial hardship, have continued income, have no equity in the home or demonstrate a decline of the home's value, and have a history of late payments.
Our Foreclosure Defense Lawyers in South Florida Can Help with Your Case
As a homeowner, you have many options if you are struggling to pay your mortgage, but you should not go through it alone. At Loan Lawyers, our South Florida foreclosure defense attorneys can negotiate with the lender on your behalf and give you the best chance of a successful outcome. Call us today at 954-807-1361 or contact us online to schedule a free consultation with a Florida foreclosure defense lawyer.