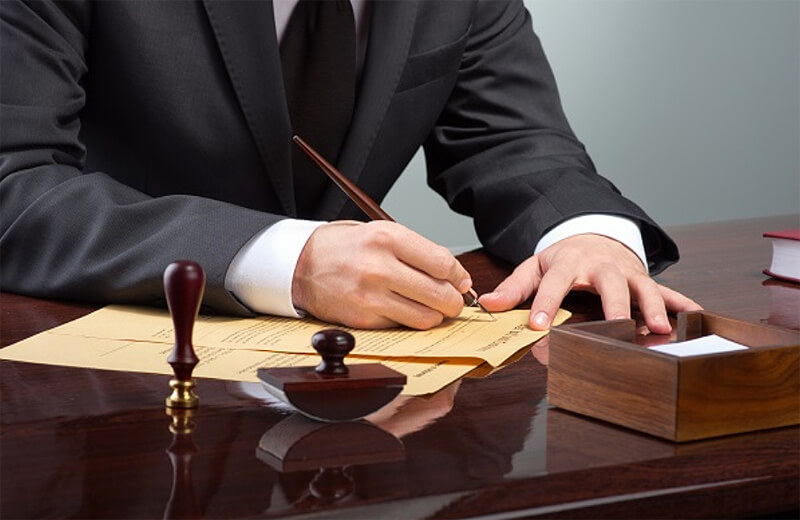 For homeowners that fall behind on mortgage payments and are nearing default of their mortgage loan, the possibility of foreclosure by the mortgagee-lender looms mightily. In Florida, foreclosure is accomplished by the initiation of a judicial proceeding to recover the collateral secured by the mortgage. Typically, the end result of this judicial proceeding is that a lender is granted the legal right to sell the home at auction. A foreclosure defense attorney offers many benefits to homeowners and increases the likelihood that they will retain their home well into the future through the availability of viable, long-term alternatives and solutions.
Often, homeowners may only need some short period of time to sort through and solve their financial difficulties. A foreclosure defense attorney may buy time for homeowners to improve the state of their finances to pursue viable loss mitigation alternatives and avoid foreclosure. Such delays may pressure a lender to reconsider foreclosure and discuss reasonable loss mitigation alternatives such as modification or forbearance.
At a minimum, the retention of a foreclosure defense attorney allows homeowners to receive advice and pertinent information about their options and legal rights in case of default. If served with a foreclosure summons and complaint, homeowners must consult with a foreclosure defense attorney immediately.
Once a foreclosure complaint is served on a homeowner, he or she typically has 20-30 days to submit a written answer and/or motion to contest or dismiss the foreclosure action. A qualified foreclosure defense attorney may provide all of the statutory and common law defenses to foreclosure proceedings available under federal and state law. Not only may a foreclosure defense attorney defend a homeowner in a foreclosure proceeding, an experienced foreclosure defense attorney may act "on the offensive" and bring counterclaims against the lender for any violations of state or federal law.
Homeowners need sufficient time to address financial problems. Timely action by a foreclosure defense attorney may help homeowners find such time and opportunity. Our Fort Lauderdale foreclosure defense attorneys help individuals with problems related to the payment of their debts. If you have assets subject to an IRS tax lien, we can help. Contact our office today by calling 954-523-HELP (4357) and see how we can help.