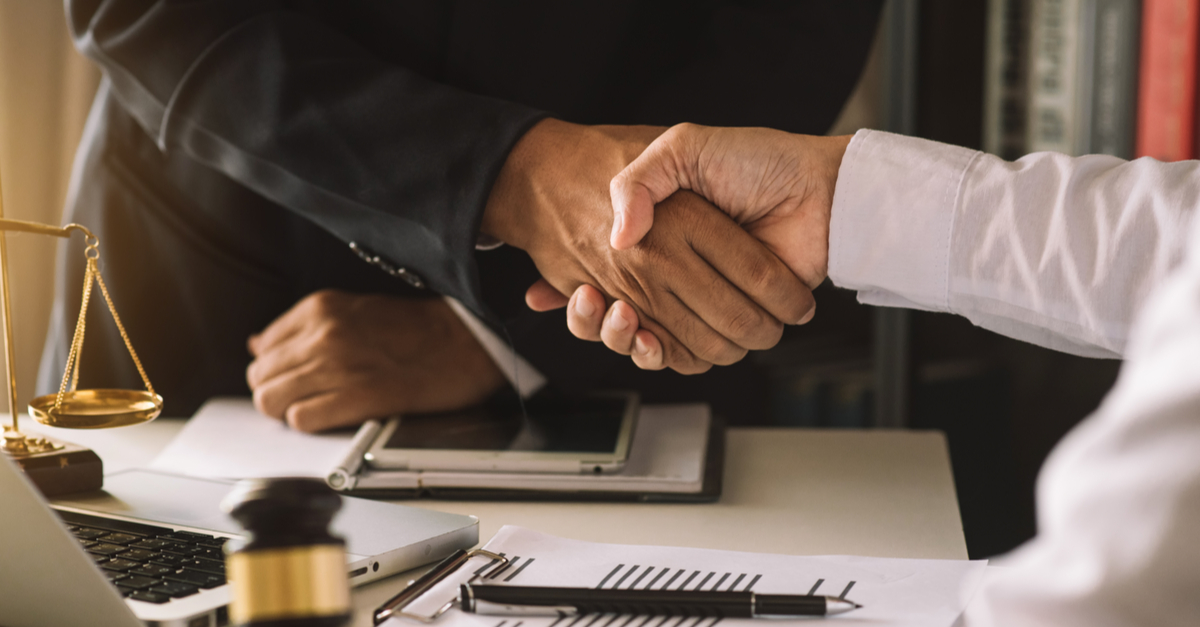 Many federally backed mortgage loans are currently under foreclosure moratoriums.  This means that many loan servicers are unable to file mortgage foreclosure actions against homeowners who have been unable to make their mortgage payments.  For many homeowners already in the foreclosure process, this also means that many homeowners have been spared having their homes sold at a public auction.  However, this is only temporary.  It is only a matter of time before foreclosure lawsuits and sales begin to flood the courts again.
If there is one thing we have learned after representing thousands of Florida homeowners,  it is that the sooner you get assistance from a competent law firm, the better chance you have of saving your home.  Not only that however, but you need to also choose a law firm with the tools and experience to actually save homes.  Many foreclosure defense lawyers who represent homeowners simply kick the can down the road and delay the process to try to keep you in your house temporarily.  At Loan Lawyers, we offer many services that may assist you in saving your house.
For starters, we are a team of trial lawyers.  We do not just kick the can down the road.  If we think we can win your case at trial, we are ready, willing, and able to take your mortgage foreclosure case to trial.  We also have a stellar mortgage modification department where we may be able to help you lower your interest rate and possibly the principal amount owed on your mortgage, resulting in an affordable mortgage payment.
Moreover, we also have an aggressive bankruptcy team where we may be able to save your home through repayment or the bankruptcy mortgage modification program that exists in some bankruptcy courts in Florida.
We have saved thousands of Florida homes from foreclosure and would greatly appreciate the opportunity to speak with you about your personal situation and help you craft a solution that suits your needs.  Kicking the can down the road without any other plan in place is not what you want to do if you find yourself behind on mortgage payments.
Call us right now for your free consultation so that you can get on the path of trying to save your home.  Our attorneys are standing by at 1-888-FIGHT-13, call now.