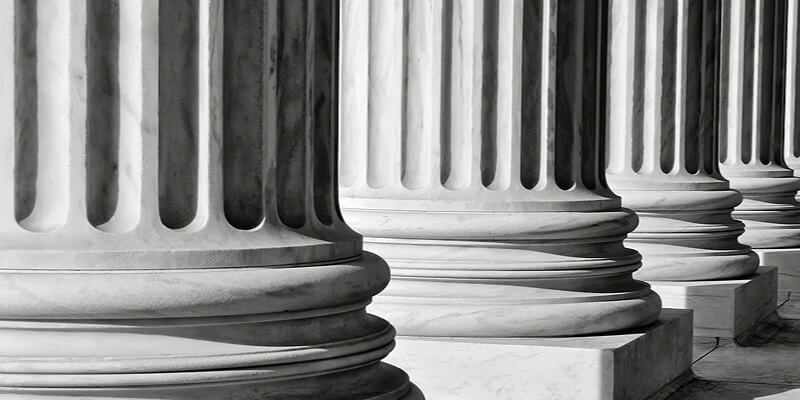 The United States District of New Jersey reinforced prior Court holdings that a plaintiff's alleged revocation of consent must be reasonable not absurd. In Viggiano v. Kohl's Department Store, Inc., No. 17-0243 (D.N.J. Nov. 27, 2017), the Court found the plaintiff did not reasonably revoked her consent from unwanted text messages that she was receiving from Khol's. The text messages from Kohl's state that you can stop the messages by typing any of the following commands to 56457: Stop, Cancel, Quit, Unsubscribe, or End. Instead of doing this, the plaintiff sent the following messages: "I've changed my mind and don't want to receive these anymore," "Please do not send any further messages," and "I don't want these message anymore. This is your last warning!" Id. The Court found that it is unreasonable to use sentence long messages after agreeing and being reminded to use the single word commands previously discussed. Id.
This case is another great example to consumers that in order to stop receiving automated text messages from various companies; you must make sure you follow the specific instructions to stop the text messages. If the text message has specific instructions for you to stop receiving text messages, make sure you follow those instructions completely to revoke your consent. If after following the instructions to revoke consent, you continue to receive unwanted text messages, the company sending the text messages to you could be liable under the Telephone Consumer Protection Act (TCPA) with the company potentially having to pay $500 to $1,500 per violation.
If you believe that you are receiving text messages from a marketer after you had properly responded to their prompt to stop receiving text messages from them, you should contact a qualified attorney immediately. Loan Lawyers has helped over 5,000 South Florida homeowners and consumers with their debt problems. Contact us to see how we may be able to help you.