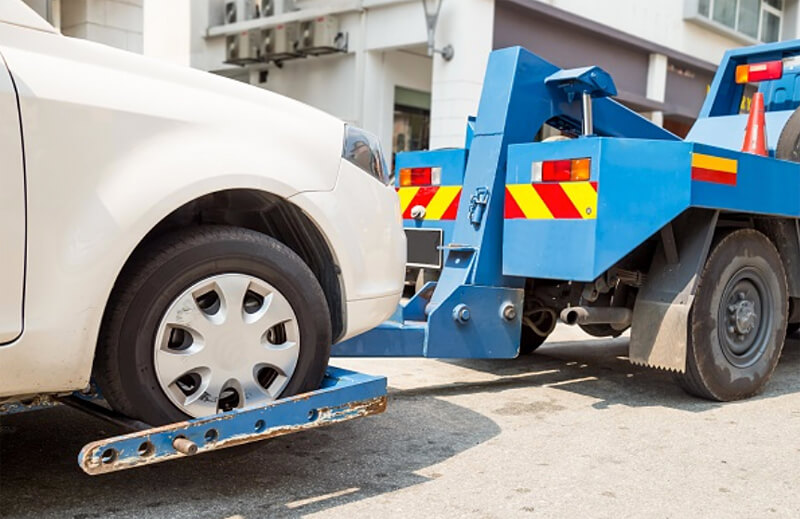 In Florida, Fla. Stat. § 537.012 covers the repossession and disposal of pledged property. A pledge is a bailment that conveys possessory title to property owned by a debtor to a creditor to secure repayment for a debt. The term is also used to describe the property which is the secured collateral for the obligation.
If a motor vehicle like a car or motorcycle is purchased on credit, the lender holds contract rights to the vehicle until payment is made in full. If a borrower fails to make payment, a creditor may have the right to repossess the vehicle car without warning or court approval. State law limits a creditor in how it may repossess a vehicle and resell it to partially or fully reduce the debt.
Many creditors may agree to a delayed payment if they believe it will, in fact, be paid at a later date. They may even allow a missed payment to be applied at the end of the term of the loan. Thus, it is crucial to contact a creditor as soon as possible if any delay in payment is suspected.
The motor vehicle purchase contract will define any default of payment of the loan. However, original loan terms may not apply if a creditor waives timely payment and agrees to accept a late payment. Individuals must be careful by ensuring that any agreement to modify the original contract is in writing and signed by both parties since any oral agreement may be inadmissible evidence in a court of law.
Typically, a car lender has the legal authority to seize a car upon default. Once in default, a creditor may repossess the motor vehicle at any time without prior notice and may even enter the property of the car's owner to repossess the vehicle. If a creditor commits a "breach of the peace" by using physical force or threats of force, it may be subject to liability for damages.
While the voluntary return of a vehicle to a creditor may reduce its expenses in repossessing the vehicle, thus reducing the amount of any potential deficiency, it does not extinguish any obligation to the creditor for payment of the debt.
To schedule a free consultation at any of our three conveniently located offices, contact our repo lawyers in Fort Lauderdale today by calling 954-523-HELP (4357).