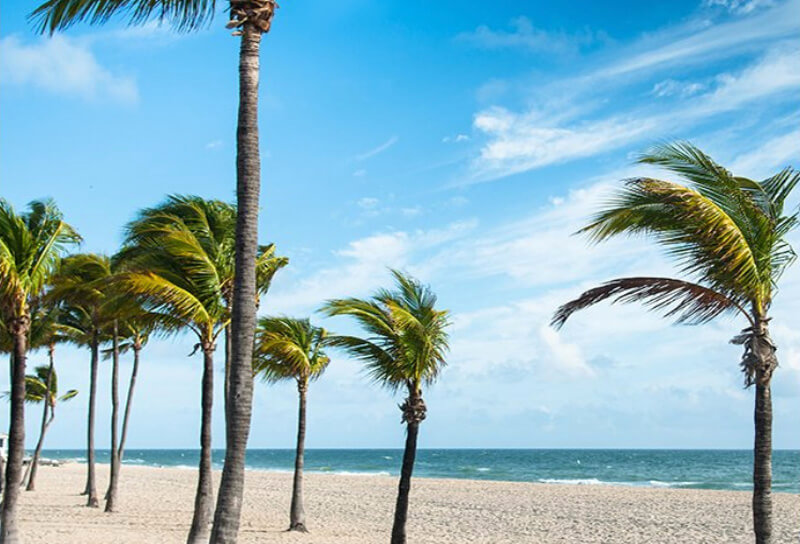 You've probably heard the phrase "power of attorney" before. Some of you may even have a power of attorney, to help take care of a friend or loved one. A power of attorney can do many things, but in the simplest form, it is the authorization to represent another concerning private affairs, business matters, and some legal issues.
The person who has the power of attorney (or the authorization to act on another's behalf) is called the agent, whereas the one giving the power of attorney is called the principal. This relationship is sometimes referred to as an "attorney-in-fact". To be clear, the agent is not inherently a lawyer and is prohibited from taking certain actions that only a lawyer can perform, but they may be referred to as an attorney-in-fact regardless. In the context of mortgage servicing and foreclosures, we often see a mortgage servicer who has a power of attorney to act on behalf of a larger entity, such as the actual owner of a loan.
While one entity may own your loan, they may hire another entity to perform certain tasks related to your loan. For example, Owner A, who purchased the rights to your loan, may hire a mortgage servicing company called Servicer B to service your loan. Servicer B may be the entity who sends you a mortgage statement, who maintains a website for you to go online and make a payment, or who may handle all the aspects related to a foreclosure lawsuit in the event your loan goes into default. There is nothing particularly wrong or illegal about this practice – in fact it is quite common in the mortgage servicing industry, however it is another layer of separation between the entity that actually owns your loan, the entity who is foreclosing on you, and you, the homeowner.
In the context of real estate law, many powers of attorney grant a sort of unlimited ability to the agent, who can perform just about any (legal) task necessary to service a mortgage loan. However, not all powers of attorney's are the same, and often times the bank in a foreclosure action will fail to show they have the authority to foreclose your loan, by failing to prove the right power of attorney exists. In fact, some Florida Appellate Courts have held that a power of attorney is a critical piece of evidence that may even preclude a bank from foreclosing a home.
In Figueroa v. Federal National Mortgage Association, 180 So.3d 1110 (Fla. 5th DCA 2015), the bank tried to foreclose a borrowers home by relying upon a Note and allonge which contained an indorsement. The indorsement on the Note was to SunTrust from SunTrust as power of attorney for Global Mortgage Inc. What this means is that SunTrust, who (presumably) had a power of attorney with Global Mortgage Inc., was authorized to indorse the Note from Global Mortgage Inc. to SunTrust. This seems a little self-serving though: a Note that is payable to Owner A is indorsed from Servicer B to Servicer B. A cleaner way to handle this would be to simply indorse the Note from Owner A to Servicer B (or based on Figueroa, from Global Mortgage Inc. to SunTrust, instead of SunTrust as attorney in fact for Global Mortgage Inc. to SunTrust).
Thankfully, the Court in Figueroa found that since there was no power of attorney in evidence or otherwise proven to the Court, there was no authority to support the idea that SunTrust could indorse the Note to itself, on behalf of Global Mortgage Inc. The case was eventually resolved in favor of the borrower, in part because the power of attorney was not proven. Any easy way to identify if a bank is relying on a power of attorney is to look at any documents you are served with – if you see the phrase power of attorney or attorney in fact, there is a good chance this issue will come up in your case, and it could serve as an additional defense to any claims of foreclosure the bank is making.
If you believe the bank is relying on a power of attorney, contact us to set up and appointment to go over your options. For more information about foreclosure defense, please click here. Loan Lawyers has help over 5,000 South Florida homeowners and consumers with their debt problems, contact us to see how we may be able to help you.