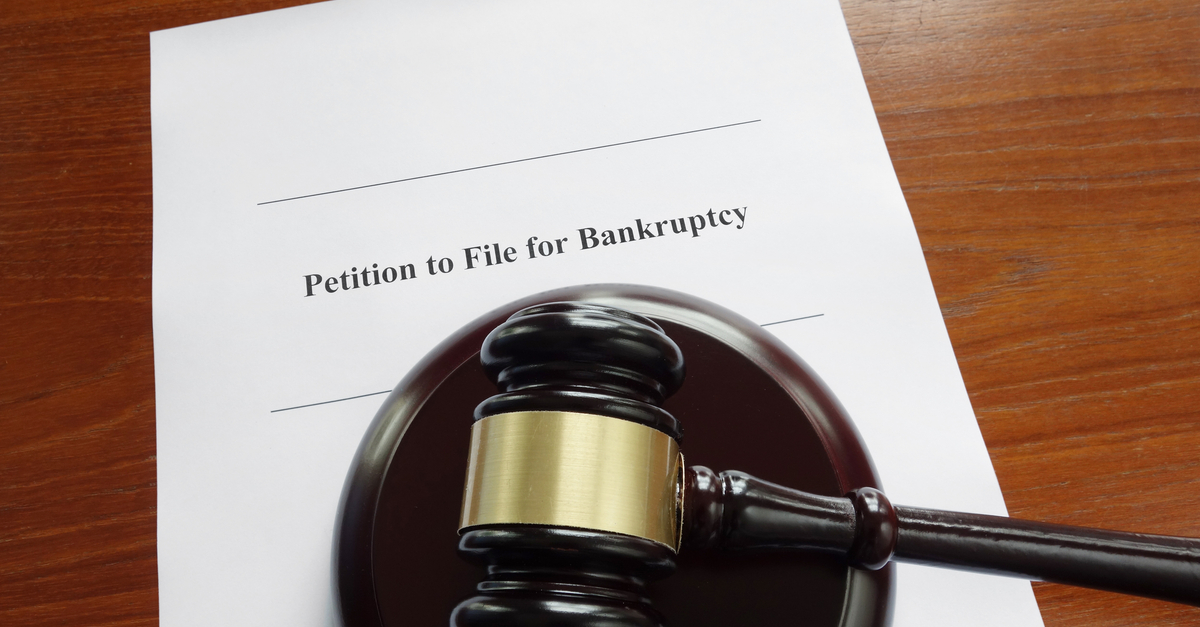 Many people are struggling financially with insurmountable debt that stems from credit cards, medical bills, personal loans, and other expenses. If you are in a significant amount of debt that you can't seem to get out of, it is best that you contact an experienced law firm that specializes in bankruptcy cases.
Our team of Palm Beach Gardens bankruptcy lawyers have years of experience and have assisted many clients in South Florida through the bankruptcy process.
When You Should Call a Bankruptcy Attorney
It's an unfortunate reality that many people fall behind their financial obligations every day. While you may be considering holding off on filing for bankruptcy, there are some tell-tale signs that you should be contacting a bankruptcy lawyer sooner rather than later:
You have taken out a payday loan or another high-interest loan to pay for day-to-day items
You are behind on your rent or mortgage
Debt collectors have begun harassing you in every way they can
You have a large credit card or medical bills that you are unable to pay.
Bankruptcy can be extremely complicated and while some people think they can navigate it themselves, contacting a bankruptcy lawyer as soon as possible is the first thing you should do. At Loan Lawyers, we can help you understand the bankruptcy process and advise on what chapter is best for you.
Chapter 7 Bankruptcy
Chapter 7 bankruptcy tends to be the most straightforward of the three for individual filers. Eligibility is determined by a means test that measures the debt-to-income ratio.
If you have a large amount of debt and very little income, Chapter 7 bankruptcy can eliminate most and nearly all kinds of debt.
Chapter 13 Bankruptcy
Chapter 13 bankruptcy is strictly for individuals that earn too much to qualify for Chapter 7. Chapter 13 usually involves a new and extended repayment plan that allows you to pay off debts in 3-5 years.
Chapter 11 Bankruptcy
Chapter 11 bankruptcy is usually reserved for businesses and corporations with large amounts of debt. Chapter 11 usually grants businesses time to reorganize assets and pay off debts over an extended period of time.
Contact Our Palm Beach Gardens Bankruptcy Attorneys Today
Loan Lawyers is committed to helping our clients get out of the debt with a fresh start. Our Palm Beach Gardens bankruptcy lawyers are dedicated to guiding you through the bankruptcy process. Contact us today to request a consultation.
The dedicated bankruptcy attorneys at Loan Lawyers have:
helped over 5,000 South Florida homeowners and consumers with their debt problems
saved over 2,000 homes from foreclosure
eliminated more than $100,000,000 in mortgage principal and consumer debt
recovered over $10,000,000 on behalf of our clients due to bank, loan servicer, and debt collector violations
Contact us for a free consultation and find out more about our money-back guarantee on credit card debt buyer lawsuits, and how we may be able to help you.