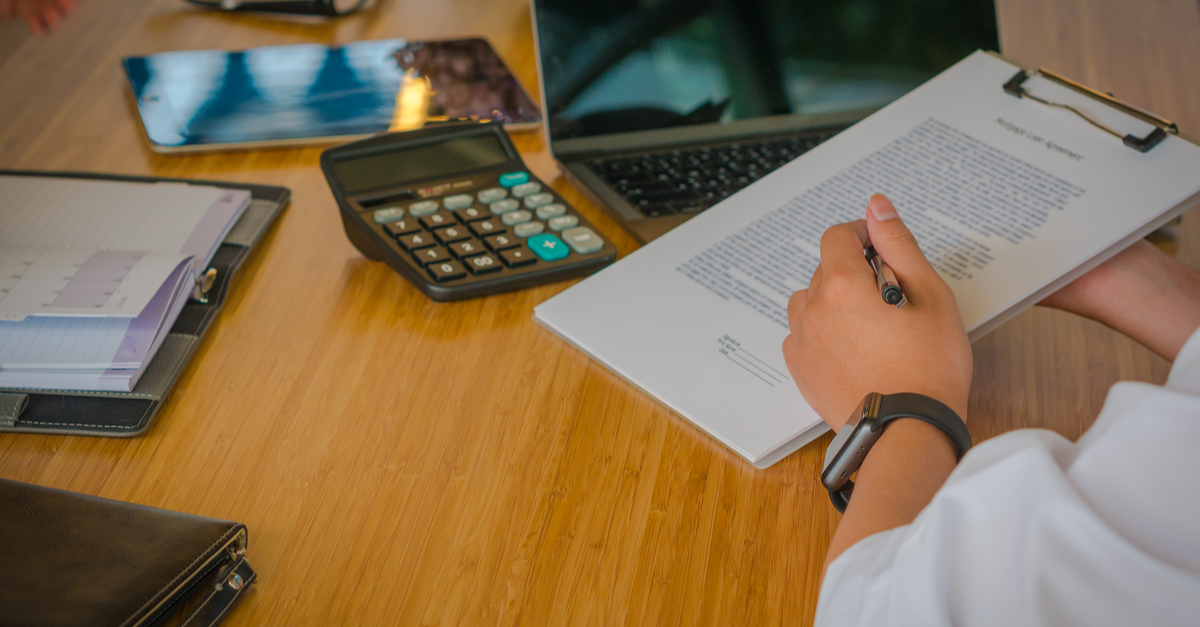 It was at the end of July when Florida Governor Ron DeSantis signed Executive Order 20-180, the order that extended the moratorium on residential mortgage foreclosures and tenant evictions. Unfortunately, the language included in the order clearly shows that the moratorium now only applies to residential properties, leaving commercial property owners at risk of foreclosure or eviction. Commercial property owners have many of the same defenses available in a foreclosure lawsuit, including negotiating a loan modification, but it is not always easy to do. Below are some steps to follow when trying to obtain a loan modification with lenders.
What Is a Loan Modification?
A commercial loan modification, also known as a workout loan, is sometimes available for business borrowers that are unable to refinance an existing loan. A loan modification can change any part of the original loan, including the length of the loan, the monthly payments, and even the original balance. When a loan modification is negotiated carefully, it can help the borrower bring their payments up to date and avoid foreclosure.
Negotiating a loan modification is not easy. The lender must first agree to change the terms of the loan, and then both sides must come to an agreement that is reasonable and fair. In most cases, it is best to work with a foreclosure defense lawyer, particularly when the mortgage is for a commercial property, which is often much more complex.
Collect and Review All Loan Documents
You simply cannot negotiate a loan without knowing the original terms. In the years preceding the financial crisis, many borrowers negotiated loans, without fully understanding the loan's covenants and conditions. Even if you believe that you fully understand the terms of your current loan, it is still important to review them to refresh your memory about the terms.
For example, is your loan non-recourse? If so, this means that even if the lender starts foreclosure proceedings, they cannot attempt to recover other assets of the borrower. In the event that your loan is non-recourse and the property will not be worth the same value as the current loan, a transfer of the property in the form of a deed-in-lieu of foreclosure may be a better option.
Communicate with the Lender
It is natural for borrowers to want to avoid their lenders when they have fallen behind on payments. However, ignoring communication from your lender, or failing to notify them when you cannot make scheduled payments is never the right option. Lenders do not like to be surprised, especially when the surprise involves a missed payment or a violation of the loan's terms. Calling them and explaining the situation will not fix the situation entirely, but it will make the lender more apt to work with you to find a solution.
If you have fallen behind on more than one month of mortgage payments, or if you believe you will, it may be in your best interest to write a hardship letter. Explain the situation and when you believe you will be able to bring the loan up to date. Hardship letters are most effective when you have a good payment history on the loan.
Lenders are more willing to work with borrowers than most business owners think. Lenders do not want to foreclose on a property and take the home as collateral. They would much rather keep borrowers in their home and work on a solution for everyone that will help them recover the debt. In the event that the borrower is not forthright with the lender though, they may be more likely to start the foreclosure process.
Qualifying for a Loan Modification
Of course, no matter how much you stay in contact with your lender, you must still qualify for a loan modification in order to obtain one.
When determining whether you qualify, a lender will consider the following factors:
How proactive you have been in addressing the problem, such as whether you have notified them and attempted to find a solution;
The extent to which the equity in the property is in the lender's interest;
The payment history on the loan;
Your overall credit history; and
Your business plan and realistic projections for future revenues that will help you repay the loan.
All of these are important, but the last one may be the factor your lender weighs the most heavily. Lenders do not want to go through loan modification negotiations only to have to start foreclosure proceedings in the near future. As such, they will evaluate whether you will be able to repay the loan in the future and take that into great consideration.
Talk to an Experienced Foreclosure Defense Lawyer
Again, negotiating a mortgage loan modification is not easy, but an experienced foreclosure defense lawyer can help make the process easier.
When working with a foreclosure defense attorney, your attorney will:
Review your current loan documents and explain the options available to you;
Assess the terms that will realistically allow you to make payments on the loan while running your business;
Draft documents to prove to the lender that you will be able to repay the loan;
Draft a proposal for your lender;
Negotiate with the lender on your behalf;
Review the modification documents if the lender agrees; and
Ensure that you fully understand your rights and obligations.
It is important to speak to an attorney as soon as you know that you will have difficulty making payments, even if you have not yet missed a payment. Speaking to an attorney at this time will give your attorney time to prepare for speaking to your lender, and will allow them more time to assess the best option for your situation.
Our Florida Foreclosure Defense Lawyers Can Help with Your Case
Facing foreclosure is always scary, particularly when the property is essential for your business. If you have missed a payment, or fear you will in the future, our Fort Lauderdale foreclosure defense attorneys at Loan Lawyers are here to help. We understand the options available, will advise on your case, and give you the best chance of securing the loan modification you need. Call us today at (954) 807-1361 or contact us online to schedule a free consultation.
Loan Lawyers has helped over 5,000 South Florida homeowners and consumers with their debt problems, we have saved over 2,000 homes from foreclosure, eliminated more than $100,000,000 in mortgage principal and consumer debt, and have recovered over $10,000,000 on behalf of our clients due to bank, loan servicer, and debt collector violations. Contact us for a free consultation to see how we may be able to help you.