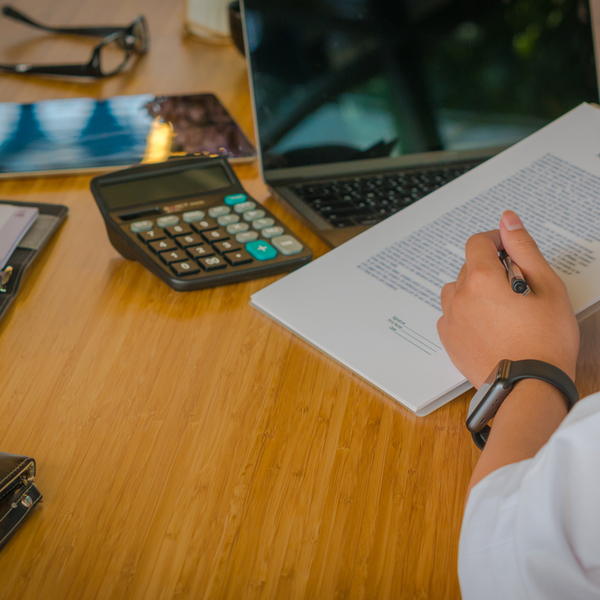 Loan Lawyers, LLC is licensed to practice law in the state of Florida. If you have a legal matter that you would like to discuss and you are NOT located in Florida, please contact your state's Bar Association to get the information of a lawyer that can assist you in your home state. Thank you.
Many homeowners have struggled to make mortgage payments, and a loan modification is one great way to save homes from foreclosure.  However, many loan servicers, including PHH Mortgage have charged fees and costs after the modification that are possibly improper.
Homeowners who thought the nightmare was over, and now have a mortgage payment they can afford, find themselves back in the same position as before.  If you have done a mortgage loan modification with PHH Mortgage Corporation and they started charging additional fees and costs, often couched as "assessed expenses" or some other cryptic phrase, we are definitely interested in speaking with you.  You may have a case and be entitled to compensation for being improperly charged these "assessed expenses" after your final loan modification.
We will give you a 100% free consultation with an attorney to go through your specific situation.  If we find that you have been improperly charged for these "assessed expenses" or other fees and costs, we will take your case on contingency.  That means there will be no fees or costs unless we obtain a recovery for you.
Whether it is PHH Mortgage Company or any other mortgage loan servicer that has charged you improper fees after a final loan modification, call us now for your free consultation at 1-888-FIGHT-13.  Do not wait until the issue gets worse, you want to nip the problem in the bud.  Call now.