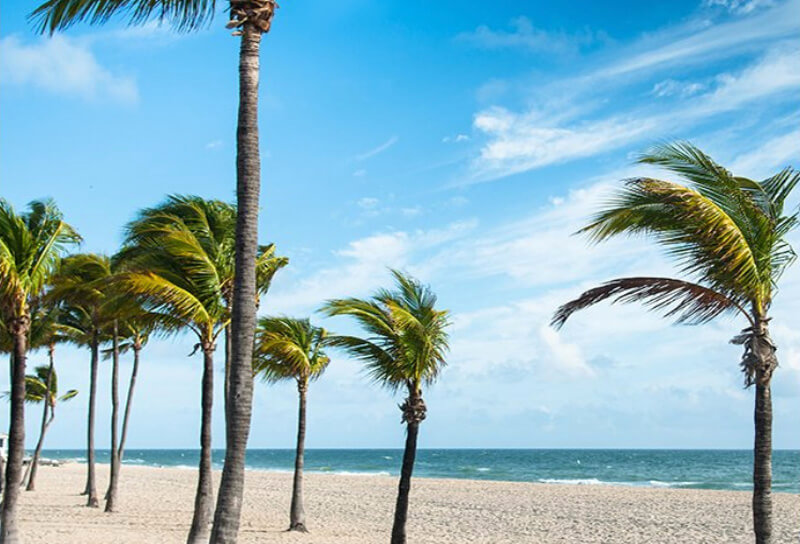 Our client, T. E. took out a note and mortgage with World Savings Bank, FSB on January 30, 2007. The note had a 7.0% adjustable interest rate, which would adjust every 2 weeks, based upon the "GDW" Index. The note and mortgage were industry standard documents, however, the mortgage made a specific reference to "Exhibit A" where the legal description for the property could be found. T. E. was able to make her mortgage payments until she fell on hard times in early 2015, when the Bank, Wells Fargo, sent her a demand letter.
Unable to cure the default, Wells Fargo filed a foreclosure action against our client on January 27, 2016. Attached to the complaint was a copy of the note with a blank indorsement, a copy of the mortgage and a copy of the demand letter. The mortgage again referenced Exhibit A, however, attached to the mortgage was "Schedule C". Schedule C was the legal description for some property (but not necessarily our client's) and appeared to be taken from a title insurance policy.
The case proceeded through the normal course of litigation and was eventually set for trial on August 1, 2016. At trial, we were able to convince the Judge that the witness could not authenticate the Schedule C exhibit attached to the mortgage, and although the mortgage was entered into evidence, it was done without Schedule C. Therefore, while the mortgage was considered evidence, there was no accompanying legal description of the property to go with it. This issue was heavily debated as our motion for involuntary dismissal and again at closing. The Judge ultimately decided to grant a foreclosure judgment for Wells Fargo, despite case law suggesting that the proper remedy was for a money only judgment.
Because we disagreed with the Judge's ruling, we decided to appeal the case to the Fourth District Court of Appeals. In response, Wells Fargo hired a more sophisticated law firm to handle defending the appeal and the attorneys began to discuss other possible options to settle this matter. We disclosed to Wells Fargo's new counsel that the primary issue with a foreclosure judgment entered without a legal description, which recent case law suggested was improper. The Bank, understanding that they could possibly have the judgment vacated or converted into a money only judgment, worked with our firm to try and keep the client in her home with a loan modification.
After several rounds of modification documents, the Bank was able to make a modification offer to our client with favorable terms. Our client was happy to finally being back in a performing loan she could afford and without having to litigate the case any further. The Appeal has been dismissed and the parties will go their separate ways. Thankfully, even after the wrong ruling at trial, we were able to work out a resolution for our client that got her exactly what she wanted – the ability to stay in her home and no longer have to worry about a pending foreclosure.
Loan Lawyers has saved over 1,500 homes in South Florida from foreclosure, eliminated over $100 million dollars in mortgage principal and consumer debt, and collected millions of dollars on behalf of our clients due to bank, loan servicer, and debt collector violations. Contact Loan Lawyers to find out how we may be able to help you. https://www.fight13.com/Contact-Us. Results may not be typical. You may not have as beneficial a result.