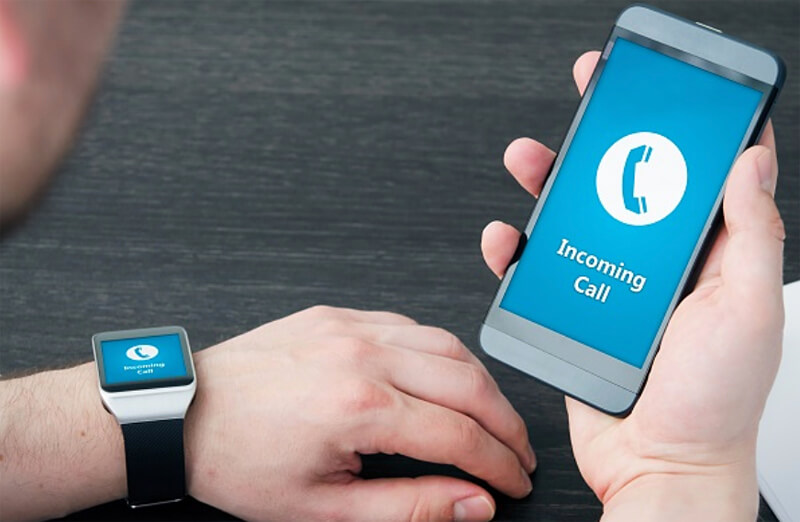 Loan Lawyers, LLC is licensed to practice law in the state of Florida. If you have a legal matter that you would like to discuss and you are NOT located in Florida, please contact your state's Bar Association to get the information of a lawyer that can assist you in your home state. Thank you.
Have you been receiving calls or letters from Midland Credit Management or Midland Funding?  It's possible that Midland has violated several consumer protection statutes, including the Fair Debt Collection Practices Act or the Florida Consumer Collection Practices Act, by calling you or by sending your collection notices or letters.  Midland has been sued hundreds of times throughout the country for violating the rights of consumers like you.  There are many potential violations of the law that Midland has been accused of in the past, and they may have violated the law in trying to collect a debt from you.
Before you give Midland one penny, call Loan Lawyers in Fort Lauderdale, FL for a free consultation to discuss your rights and whether those rights have been violated.  Many people just assume because they owe money that they have no rights. However, that is far from the truth.  Just because you have debt, does not give the debt collector the right to violate the law.
Unfortunately, most people do not understand their rights very well and try to work out a deal with debt collectors like Midland.  At Loan Lawyers, we will analyze your situation and help you determine if your rights have been violated in any way. Our debt defense lawyers have decades of combined experience to handle each case with expertise and care. If Midland has violated your consumer rights and we take your case, there will be no fees or costs for pursuing a claim on your behalf unless we obtain a recovery for you.
You may see your debt wiped out, compensation in your pocket, and all of your legal fees and costs by paid by Midland.  It does not matter if you owe them money or not, Midland still has to follow the law when they call you or send you a collection letter. If they have violated the law, Loan Lawyers is here to fight for your rights.