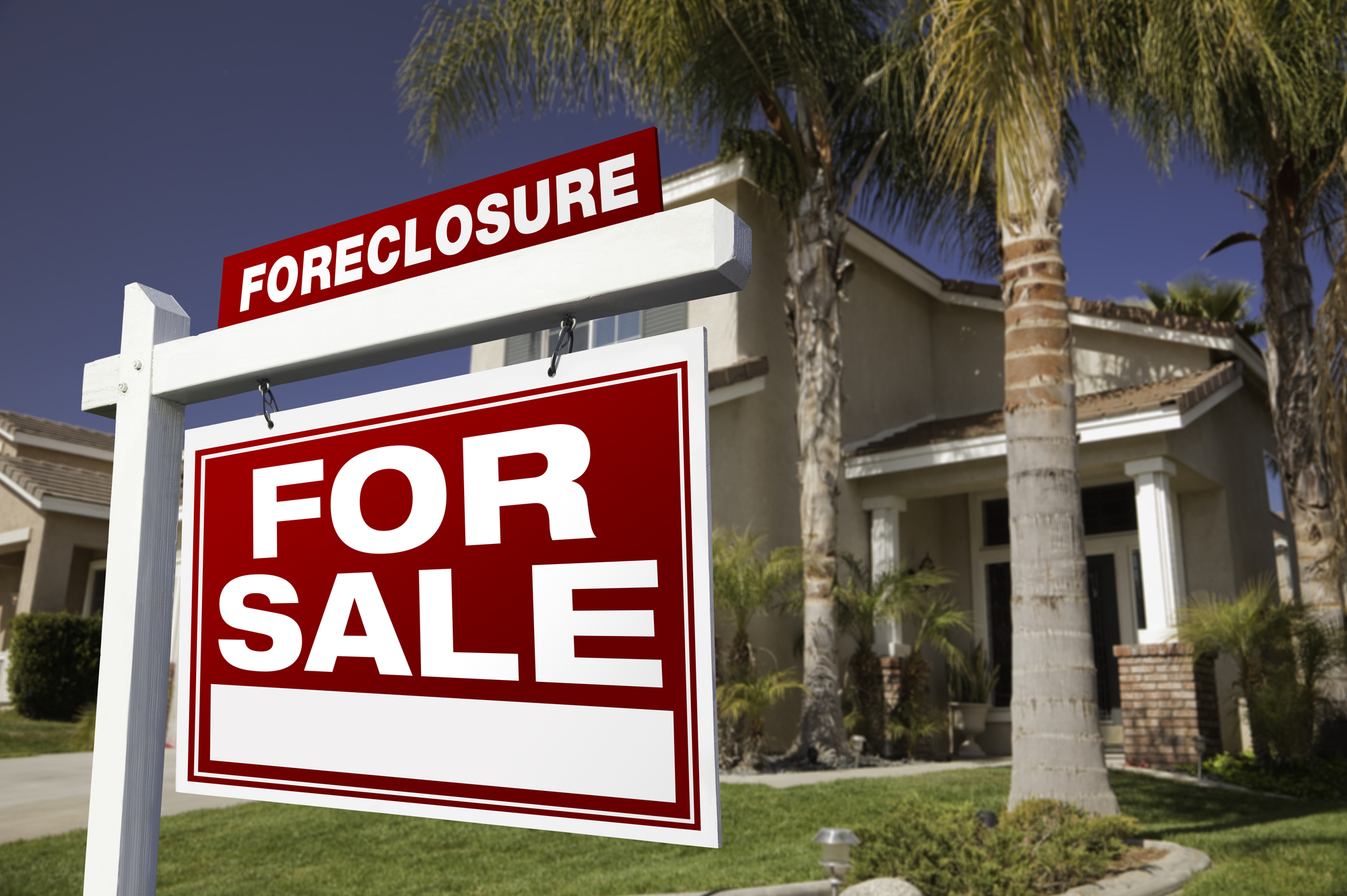 Loan Lawyers, LLC is licensed to practice law in the state of Florida. If you have a legal matter that you would like to discuss and you are NOT located in Florida, please contact your state's Bar Association to get the information of a lawyer that can assist you in your home state. Thank you.
In a recent case brought before the Eleventh Circuit Court of Appeals, a consumer alleged that his mortgage lender had violated Florida's statute of limitations regarding debt. He argued that the lender had violated the Fair Debt Collection Practices Act by including past due payments in his foreclosure documents that were more than five years old. This, he claimed, violated the statute of limitations. The court found that the mortgage statements were in keeping with the Truth in Lending Act, which requires all delinquencies to be included in foreclosure documentation.
The case raises some interesting questions. Florida law does require all creditors, including mortgage lenders and holders, to file a lawsuit for outstanding debts within a certain amount of time. This is known as the statute of limitations. When they fail to file a lawsuit within that time period, they are then barred from filing a lawsuit in the future. So, why did the Court of Appeals dismiss this man's case?
Florida Foreclosures and Deficiency Judgments
In Florida, there are two parts of every foreclosure. The first occurs when the mortgage lender or holder files a lawsuit against the borrower to foreclose on the property. This is known as a judicial foreclosure. This is different than in many other states that don't require the lender to file a lawsuit before foreclosing on a property.
The second part of the foreclosure process is the deficiency judgment. This only occurs after the court has sold the home in a foreclosure sale and the proceeds were not enough to cover the amount remaining on the borrower's mortgage. In this case, the lender can then file a deficiency judgment against the initial homeowner. A deficiency judgment requires the borrower to pay the difference between the foreclosure sale and the value of the home.
This is important for all homeowners facing foreclosure to understand, as the two have different statutes of limitations.
The Statute of Limitations on Florida Foreclosures
Just like all other debt, the statute of limitations on a Florida foreclosure is five years. This means that once that time period runs out, the lender can no longer file a lawsuit against the borrower or homeowner. While it's fairly easy to understand what the statute of limitations on Florida foreclosures is, it's not always so easy to understand when that five-year time limit begins.
The clock on the statute of limitations generally begins ticking from the date of default. However, due to the fact that in foreclosure cases, the date of default often continually moves, even determining this date becomes tricky.
Any time a mortgage payment is missed, that is considered date of default. This is due to the language used in many mortgage documents. They typically define the date of default as the date the borrower failed to make payments when they were due or failed to bring payments up to date within a certain time period. Due to this, each missed payment sets a new default date, and the lender has five years from that date to file a foreclosure lawsuit.
Ultimately, when borrowers fail to make their required payments, their mortgage lender typically has five years from the date the final payment is due to file a foreclosure lawsuit. The only way to avoid it is to bring payments as up to date as possible, as quickly as possible. Taking action such as filing for bankruptcy sometimes provides a way of tolling the statute of limitations. This doesn't necessarily mean that a lender can never take action such as foreclosure, but it does mean they may have to wait on taking action.
Statute of Limitations on Deficiency Judgments
Deficiency judgments are sometimes included in a foreclosure lawsuit, but they aren't always. In some cases, they are their own separate lawsuit. These have a different statute of limitations than foreclosure lawsuits.
The statute of limitations on deficiency judgments is one year, but this only applies to deficiency judgments pertaining to foreclosures that happened on or after July 1, 2013. This one-year time period does not begin to run until one day after the court clearly issues the certificate of title to the new owner that purchased the property during the foreclosure sale.
This is due to the fact that mortgage holders and lenders are not entitled to deficiency judgments until the foreclosure sale has occurred. Only then do they know the amount the judgment is for.
This statute of limitations also doesn't apply to all deficiency judgments. If the foreclosure sale occurred before July 1, 2013, the statute of limitations on the deficiency judgment is five years or July 1, 2014, whichever is earlier.
The Complexity of Florida's Foreclosure Statute of Limitations
Understanding the statute of limitations on Florida foreclosures is sometimes challenging. Different elements of a foreclosure lawsuit have different statutes of limitations, and determining the default date is often difficult.
The statute of limitations on Florida foreclosures is also something that has changed many times over the past few years and may continue to change for years to come. Courts continue to interpret the language of the law and refer to case law when making judgments such as in this most recent case. This only adds to the complexity of understanding whether or not a foreclosure lawsuit is barred by the statute of limitations.
It's for these reasons that anyone facing foreclosure speaks to a foreclosure defense attorney who fully understands the law regarding this complicated area of foreclosure.
A Fort Lauderdale Foreclosure Defense Lawyer Can Help
Foreclosure is a confusing process for those not familiar with it, and understanding the details pertaining to a statute of limitations is sometimes challenging. A Fort Lauderdale foreclosure lawyer can help anyone who has received foreclosure documents, or missed their mortgage payments, figure it all out.
If you're facing foreclosure, or think you're about to, contact the Loan Lawyers at (954) 523-HELP (4357). We've helped thousands of homeowners avoid foreclosure, and we want to help you, too. Whether it's providing you with a foreclosure defense or helping you file for bankruptcy so you can keep your home, we will help you determine which route is best for you. Call us today or fill out our online form for your free case evaluation to learn more.
Loan Lawyers has helped over 5,000 South Florida homeowners and consumers with their debt problems, we have saved over 2,000 homes from foreclosure, eliminated more than $100,000,000 in mortgage principal and consumer debt, and have recovered over $10,000,000 on behalf of our clients due to bank, loan servicer, and debt collector violations. Contact us for a free consultation to see how we may be able to help you.