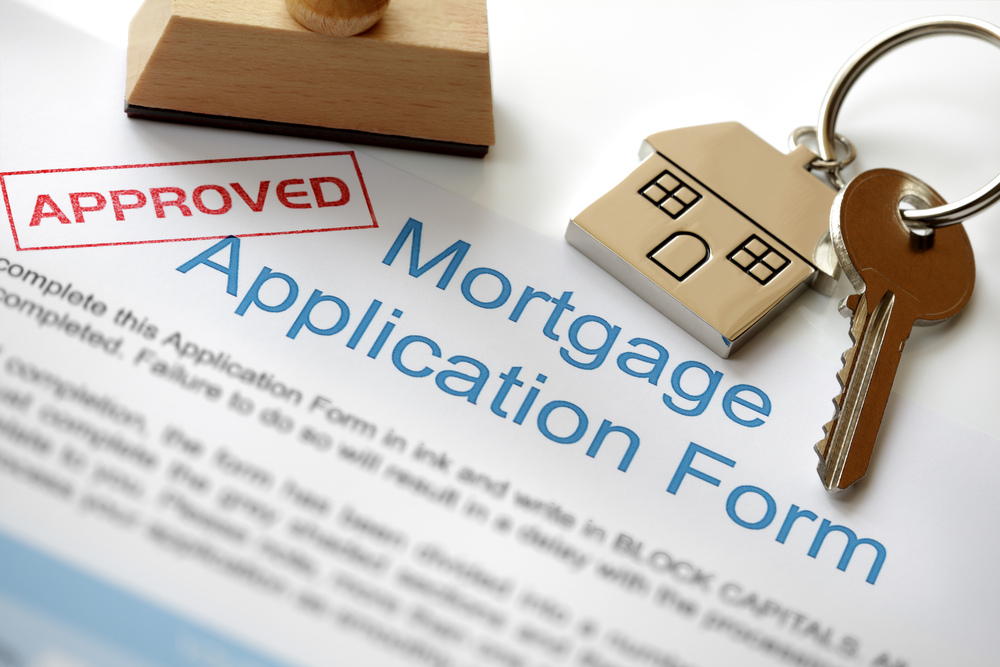 Loan Lawyers, LLC is licensed to practice law in the state of Florida. If you have a legal matter that you would like to discuss and you are NOT located in Florida, please contact your state's Bar Association to get the information of a lawyer that can assist you in your home state. Thank you.
There are many negative impacts a foreclosure will have on your life. Many people find that one of the consequences they feel the most is when trying to obtain a mortgage once the foreclosure is final. It will likely be at least a few years before you can apply for a home loan after foreclosure and even then you may find it to be quite challenging. Different mortgage programs will all have their own set of guidelines and requirements for individuals who want to take out a home loan after they have been through a foreclosure. Below is a list of the available options to obtain a home loan, and how these programs handle mortgages if you have gone through foreclosure.
Conventional Mortgages
Conventional mortgages are those that are offered by banks or other lenders and that are not backed by any federal agency. That means agencies such as the Federal Housing Administration (FHA) do not insure or guarantee the mortgage in any way. However, these mortgages usually are still purchased by government entities such as Fannie Mae and Freddie Mac. Due to this, conventional mortgages are still required to abide by their guidelines. This means that they typically require higher credit and income than other mortgage programs.
The standard waiting period for taking out a conventional mortgage is usually seven years. It is important to know that you may have extenuating circumstances that allow you to qualify after three years. These circumstances are those that are not within your control, such as a job loss that reduced your income and led to the foreclosure. When this is the case, you must draft a letter and provide it to the loan officer overseeing your loan.
Conventional mortgages usually require a credit score of at least 620, and a debt-to-income ratio that is no greater than 45 percent. It is best to have a downpayment of at least 20 percent, but you may be able to take out a loan with a down payment as little as five percent. If this is the case, however, you will likely be required to purchase private mortgage insurance. This insurance is then included as part of your monthly mortgage payment.
FHA Loans
Unlike conventional mortgages, these loans are insured by the FHA. These are often the type of loan most people seek after they have gone through foreclosure because purchasers are eligible for these loans just three years after the foreclosure. However, while these loans are easier to get, it is crucial that you have repaired your credit before applying for one.
To qualify for an FHA loan, you must have a credit score that is at least 580 and you must be able to provide a downpayment of 3.5 percent. Some individuals can qualify for an FHA loan with a credit score of just 500, but you will then need a down payment of at least 10 percent. Typically, your debt-to-income ratio must be no greater than 43 percent, although borrowers who have a higher ratio than this may still be approved when there are extenuating circumstances.
It is important to understand that even though these loans require a lower down payment and credit score, mortgage insurance is also required. Like conventional mortgages that are taken out with a low down payment, this will increase your overall mortgage payments.
VA Loans
VA loans are available for veterans and military members on active duty, and they are also available even when these individuals have gone through foreclosure. VA loans bring many benefits, including not requiring a downpayment at all, and a waiting period of just two years after foreclosure. Unfortunately, many veterans and service members are not aware that these loans are available.
It is important for anyone interested in these types of loans to understand that they do not qualify for them if they have used the program before and their home was foreclosed on. At some point during the foreclosure process, Veterans Affairs must pay a claim to the lender that provided your mortgage. This claim must be equal to the borrower's entitlement. After a home is foreclosed on, anyone interested in a VA loan must repay that entitlement amount to the VA.
VA loans do not weigh credit scores as heavily as conventional loans; however, anyone applying for a VA loan typically must have a credit score that is 620 or higher.
USDA Loans
An option that many people do not consider after foreclosure comes from the United States Department of Agriculture (USDA). These loans are available to individuals who wish to purchase a home in an area that has been designated as rural property. These loans are also available for homeowners who want to build, renovate, rehabilitate, or relocate a home. These loans are also available for borrowers who have lost their homes to foreclosure.
The waiting period for a USDA loan after a foreclosure is only three years. However, borrowers must have a fairly high credit score of at least 640 and a debt-to-income ratio that is no greater than 44 percent. It is possible that borrowers may be approved with a lower credit score, but they will need to show extenuating circumstances and have good reason for why their credit score is so low. The USDA also has an eligibility tool that can help you determine if the property you are considering is in a rural area.
Our Florida Foreclosure Defense Lawyers will Outline Your Options
If you are currently going through foreclosure, you may already be wondering how you are going to obtain your next home. At Loan Lawyers, our Fort Lauderdale foreclosure defense attorneys can help. We can help determine the available defenses in your case that may help you keep your home, and if that is not possible, advise on home options after foreclosure. To hear of the many ways you may keep your home, call us today at (954) 523-HELP (4357) or contact us online to schedule your free consultation and to learn more about how we can help.
Loan Lawyers has helped over 5,000 South Florida homeowners and consumers with their debt problems, we have saved over 2,000 homes from foreclosure, eliminated more than $100,000,000 in mortgage principal and consumer debt, and have recovered over $10,000,000 on behalf of our clients due to bank, loan servicer, and debt collector violations. Contact us for a free consultation to see how we may be able to help you.