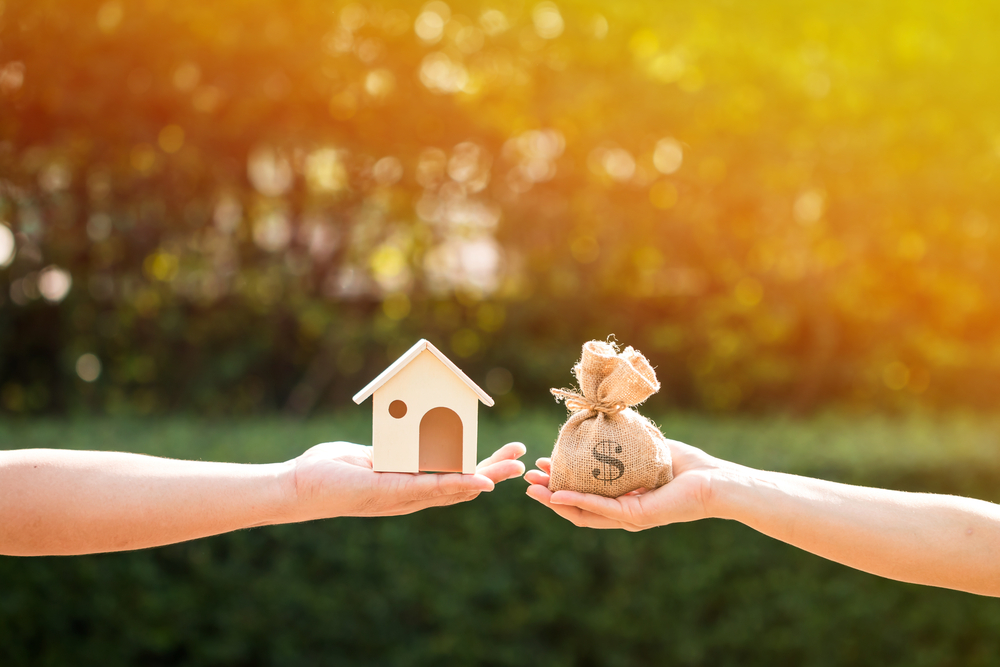 Loan Lawyers, LLC is licensed to practice law in the state of Florida. If you have a legal matter that you would like to discuss and you are NOT located in Florida, please contact your state's Bar Association to get the information of a lawyer that can assist you in your home state. Thank you.
If you are struggling financially and are facing foreclosure or bankruptcy, meeting with a loan modification lawyer is one potential tool that could help your situation. But can you apply for a loan modification more than once?
Basics of Loan Modifications and Requests
There is no legal limit on how many modification requests you can make to your lender. The rules will vary from lender to lender and on a case-by-case basis. That said, lenders are generally more willing to grant a modification if it's the first time you're asking for one.
While most lenders understand how life events can disrupt someone's financial situation — for example, losing a job or the death of a family member — a second modification request may make it appear as if you are incapable of maintaining your finances.
There are guidelines on the number of potential modification requests you can expect to be granted by certain lenders. People with loans backed by the Federal Housing Association (FHA) can generally expect to receive two to three loan modifications, although the FHA will only modify a loan once every two years.
Homeowners with loans backed by Fannie Mae or Freddie Mac can usually get three to five modifications, but requests will get increasingly difficult to fill because these organizations are required to lower your mortgage payment by 10 percent if you receive two or more modifications. With private lenders, you might not be able to receive a modification at all because there's no public requirement for them to consider any modification requests.
Will a New Loan Modification Improve My Situation?
Whether a new loan modification will help your situation depends on the existing terms of your loan and the terms granted by your modification. In general, getting your interest rate lowered or your principle reduced will help. However, simply having payments deferred might not help in the long-term because of the additional interest that you'll accrue.
That's why it's important to hire a foreclosure and debt defense lawyer to help you negotiate the best possible terms for your modified loan. Additional loan modifications might also impact your credit score, which could have financial repercussions later on.
Is the Approval Process Different the Second Time Around?
If you're going back to the lender for an additional loan modification, you should expect a more thorough and intense approval process. The lender might ask for additional documentation about what caused you to fall behind on your payments, as well as proof that you'll be able to make future payments.
A lawyer trained to handle loan modification proceedings can help you collect the documents needed and build a compelling case to persuade a bank or other lender to grant you the loan modification that you need.
Contact a Florida Loan Modification Lawyer
The prospect of having your home foreclosed on is a terrifying notion, to say nothing of what can happen if the bank actually repossesses your house. To prevent this catastrophe from happening to you, turn to the experienced foreclosure defense attorneys at Loan Lawyers. At Loan Lawyers, our team takes a comprehensive approach to foreclosure and debt defense cases. We're ready to negotiate aggressively to seek the relief you need. Get in touch today by calling us or visiting our contact page.