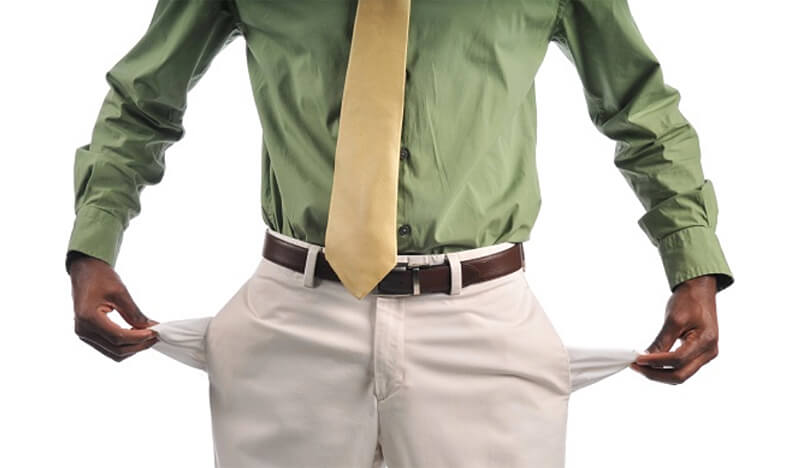 Along with the long list of documents required for filing in a Chapter 7 Bankruptcy case, every Chapter 7 debtor must file a Statement of Intention (SOI). The attorneys at call Loan Lawyers may assist every debtor in every type of bankruptcy case, whether filed under Chapter 7 or Chapter 13. A Statement of Intention is a form that informs the court, trustee, and creditors of the debtor's intentions as to personal property that is subject to a lease or secured by a lien.
On a Statement of Intention, A debtor must declare one of the following actions regarding leased and secured personal property:
Claim the property as exempt;
Surrender the property;
Reaffirm the debt secured by the property; or
Redeem the property that secures the debt.
Surrendering the property will end and finalize a debtor's connection to the asset since any balance owed for a deficiency after auction or sale of the asset will be discharged in the bankruptcy case. Redeeming property allows bankruptcy debtors to pay a secured creditor the replacement value of the property instead of the actual loan balance.
Reaffirming a debt is a very significant action for bankruptcy debtors as they agree thereby to remain legally obligated for the debt and repay it even after the conclusion of the bankruptcy case. Some creditors may permit bankruptcy debtors to retain property without reaffirming or redeeming the debt as long as they are current on paying the debt as of the date of filing the bankruptcy case.
At Loan Lawyers, our South Florida consumer rights and debt defense attorneys help individuals with problems related to the payment of their debts. Our Fort Lauderdale bankruptcy lawyers are here to help you if your financial position necessitates the consideration of a bankruptcy case filing under Chapter 7, 11, or 13. To schedule a free consultation at any of our three conveniently located offices, contact Loan Lawyers today by calling 954-523-HELP (4357).