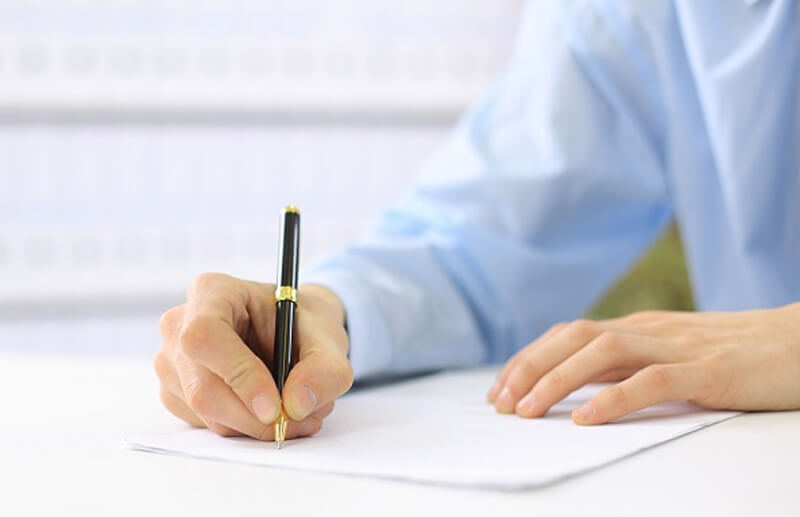 For individuals that apply for and are denied a loan or extension of credit by a creditor, the possibility exists that the decision by the creditor may have been wrongfully based on invalid or non-supportive evidence. Consumers should always ask a creditor to specify the reasons for which it based its decision and how the terms of its offer compared to the terms of offers it made to other consumers. Many situations involving consumers and creditors give rise to a requirement that the creditor provides this information.
It may be necessary to contact an attorney qualified in helping consumers repair their credit to determine when and if a lawsuit against the creditor is the best course of action. An experienced attorney may help resolve any dispute about an incorrect negative credit review or report before this is the case. If a dispute results in a negative listing being removed from a credit report, then no lawsuit will be necessary.
An attorney can help dispute a matter by assisting in all matters requiring contact, communication, or correspondence with a creditor. This includes drafting and sending letters of dispute to each credit reporting agency, as well as the bank or business entity that allegedly caused the credit damage.
If a debt is legitimate, PRIOR TO THE ENTRY OF A JUDGEMENT, an attorney may negotiate for its repayment and investigate whether any defenses to payment exist. An attorney may determine if any counterclaims exist based on whether a debt collector has complied with state and federal law throughout the debt collection process. A counterclaim is not a defense to an unpaid debt but a separate claim that may be available under federal law or state law.
At Loan Lawyers, our South Florida consumer rights and debt defense attorneys help individuals with problems related to the payment of their debts. The experienced South Florida defense attorneys at Loan Lawyers are here to help you if you have excessive debt. To schedule a free consultation at any of our three conveniently located offices, contact Loan Lawyers today by calling 954-523-HELP (4357).