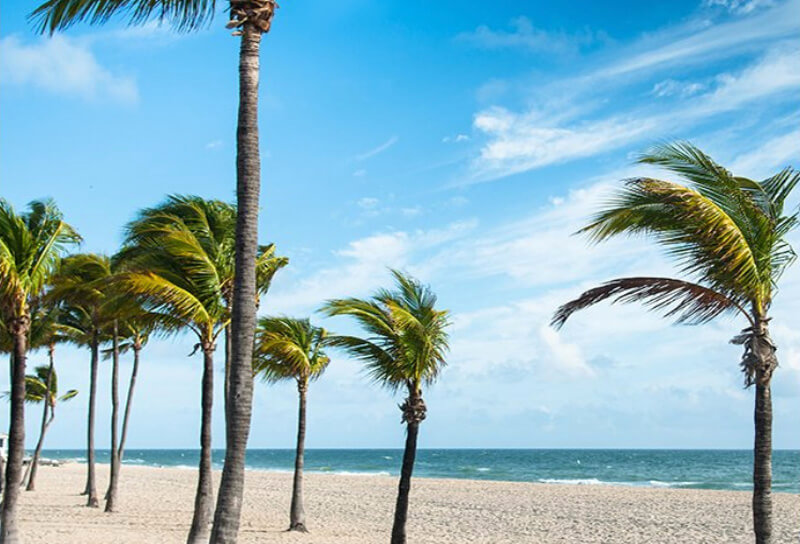 It is well established that consumer protection statutes are to be "construed liberally in order to best serve Congress' intent" in affording consumers the maximum level of protection available. See McLean v. GMAC Mortg. Corp., 398 F.App'x. 467, 471 (11th Cir. 2010)(citing Ellis v. Gen. Motors Acceptance Corp., 160 F.3d 703, 707 (11th Cir. 1998); see also Agrelo v. Affinity Mgmt. Servs., LLC, 841 F.3d 944, 950 (11th Cir. 2016).
RESPA is by-far one of the most widely recognized and perhaps the most cited consumer protection statute used by consumers and their counsel, when taking an offensive approach against a mortgage servicer's improprieties. RESPA imposes duties on loan "servicers" for the purpose of protecting consumers. Thomas v. US Bank Nat'l Ass'n, 675 F. App'x 892, 899 (11th Cir. 2017).
As such, the broad brush strokes of RESPA cover areas from the unexplained imposition of fees, kickbacks, dual tracking, TILSA-RESPA Integrated Disclosure (TRID) rule violations, Mortgage Loan Origination Violations, and Duplicative Insurance Litigation, among others. The administrative agency tasked with enforcing RESPA is known as the Consumer Financial Protection Bureau ("CFPB"). However, private attorneys like Loan Lawyers, LLC are endowed by Congress with the powers of attorneys general in furtherance of casting the widest net possible in consumer finance regulatory practices.
Again, RESPA is designed to afford consumers maximum protections. For example, servicers must disclose in writing, pertinent information about your loan when properly requested (12 C.F.R. §1024.36); and servicers must also respond in writing to your assertions regarding any potential errors in their servicing of your consumer mortgage loan(s) (12 C.F.R. §1024.35). As a result, RESPA cases are usually hotly contested by servicers. More often than not, RESPA cases turn on technicalities and details. A federal case under RESPA may be won or lost by virtue of a single letter going to the wrong address, or by virtue of pleadings defects which result in a dismissal for failing to properly enunciate the cause of action upon which your case is filed and under which you are seeking relief. Courts throughout the Eleventh Circuit (of which Florida is part) have made clear that in that RESPA cases servicers must comply with the regulations and underlying security instruments associated with the residential property at issue. Likewise, the Courts also demand consumers strictly comply with the regulations, law and loan instruments. For more information about RESPA click here.
Loan Lawyers has helped over 5,000 South Florida homeowners and consumers with their debt problems. Contact us to see how we may be able to help you.