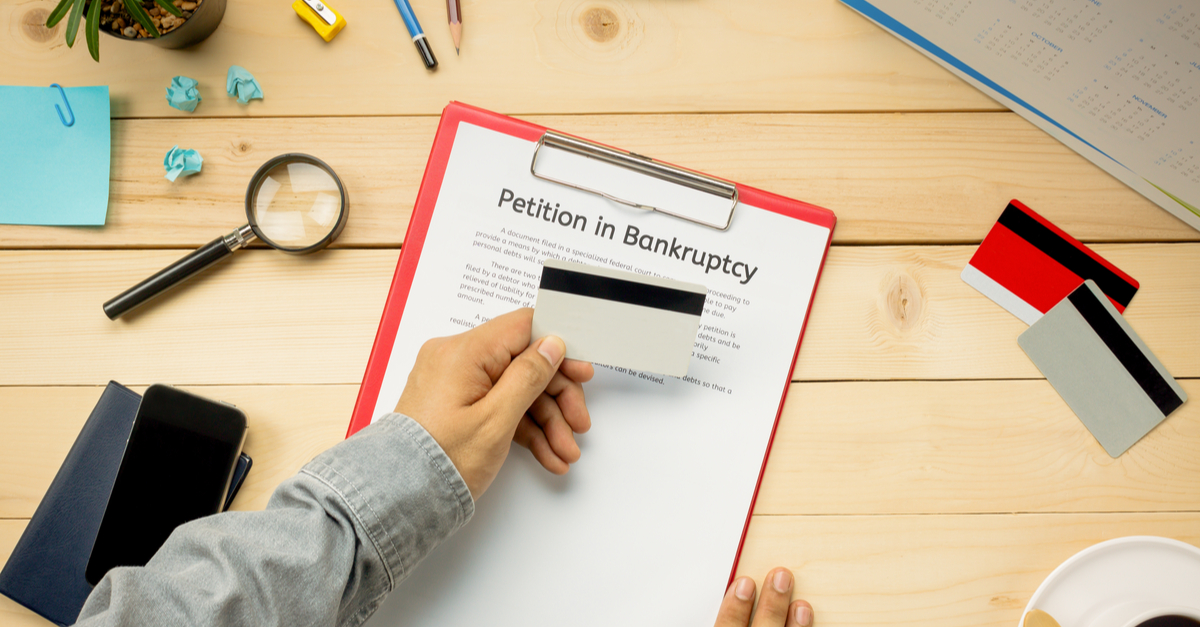 Millions of Americans file for bankruptcy every year for a variety of reasons. While there is a negative stigma associated with bankruptcy, it is a given right as an American citizen and the best way to get back on track financially.
Our experienced Greenacres bankruptcy attorneys can help to guide you through the long and often complicated bankruptcy process.
Signs You May Need a Bankruptcy Lawyer
Financial struggles are an unfortunate and often inevitable reality for many Americans and there are quite a few different ways to know if you need to start the process for bankruptcy.
The following ways can tell If you need to file for bankruptcy:
Inability to pay mortgage, credit card, and other bills
You are facing eviction or foreclosure
Bill collectors and creditors are harassing you by phone, mail, and e-mail.
You've taken out or considered payday loans
If you find that you're struggling to stay afloat while your debt keeps rising, bankruptcy is probably the best solution. While many people try to avoid bankruptcy and work their way out of debt, it can be extremely difficult to keep your ahead above water on your own.
Bankruptcy is not an ideal situation but if you find yourself in seemingly insurmountable debt, our Greenacres bankruptcy lawyers are here to assist with Chapter 7, 11, or Chapter 13 bankruptcy.
Chapter 7 Bankruptcy
People who are facing difficulties with little to no disposable income may qualify for Chapter 7 bankruptcy. Chapter 7 bankruptcy can potentially eliminate most unsecured debt. In order to qualify for Chapter 7, filers must take a means test that examines your debt-to-income ratio.
Chapter 13 Bankruptcy
Individuals that do not pass the means test due to higher income are able to file for Chapter 13 bankruptcy. Chapter 13 involves a repayment plan that allows the filer to make payments to creditors for 3-5 years.
Chapter 11 Bankruptcy
Chapter 11 bankruptcy is solely for businesses and organizations and it provides a means for them to restructure and repay their debts.
At Loan Lawyers, our bankruptcy attorneys can advice and guide you on which chapter to file under and help you navigate the entire process.
Contact Our Bankruptcy Attorneys In Greenacres For Help
Loan Lawyers is one of the leading bankruptcy law firms in South Florida and our bankruptcy attorneys are experienced, knowledgeable, and dedicated to helping our clients get out of debt and back on the right track financially. Our Greenacres bankruptcy attorneys have also helped many of our clients retain their homes and avoid foreclosure.
Contact us today for more information on the bankruptcy process and to schedule a consultation with our Greenacres Bankruptcy attorneys.