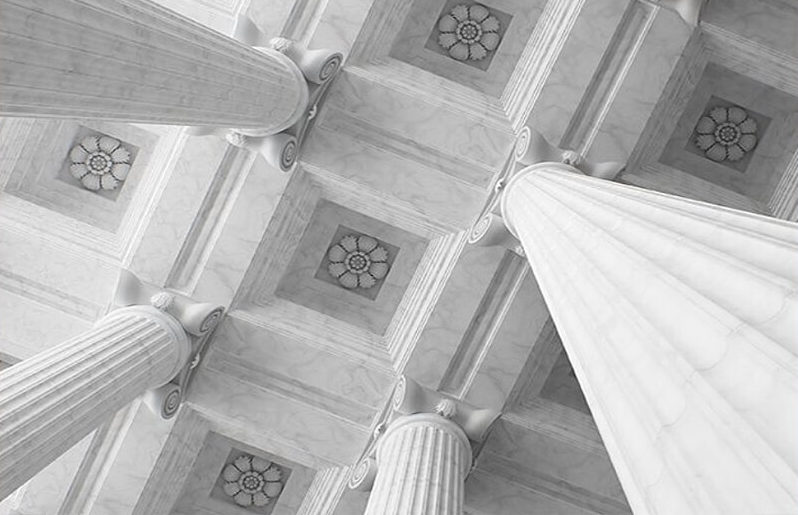 There are many events in life that may lead to financial distress, including but not limited to divorce, medical expenses, investments gone sour, and job loss. Sometimes trying to get out of debt on your own may prove difficult and frustrating; you may even dig yourself deeper into a black hole. It is important to know your options, the pros and cons of each, and to take steps to resolve your financial problems, as not taking action may lead to financial issues spiraling out of control and resulting in garnishments, seizure of assets, repossessions, foreclosures, not to mention the emotional toll financial stress may provoke.
Filing for Chapter 7 bankruptcy relief stops the harassing phone calls, letters, and lawsuits immediately, eliminates most unsecured debt, including but not limited to: credit card debts, medical bills, and deficiency judgments. Generally, domestic support obligations, student loans, and certain tax liabilities are not dischargeable (they remain after bankruptcy). However, in certain cases, additional steps may be taken to eliminate some of these debts if specific qualifications are met. Even if these remain, eliminating all of the other debt will put debtors in a much better position to effectively deal with nondischargeable debts.
One of the main concerns people express when considering bankruptcy is the impact it may have on their credit. However, research has shown credit scores increase considerably post-bankruptcy. Past-due accounts and lawsuits, for example, oftentimes have a greater impact on an individual's credit than a bankruptcy filing. In a thorough study conducted in 2015, the Federal Reserve Bank concluded that "insolvency is associated with worse financial outcomes than bankruptcy, as insolvent individuals have less access to new lines of credit and display lower credit scores than individuals who file for bankruptcy."
Chapter 7 bankruptcy will provide you with relief immediately, by affording you protection from creditors (referred to as the automatic stay), which automatically stops any garnishment or other collection efforts against you. If the collection efforts are for secured debts (such as mortgages or car loans), Chapter 13 bankruptcy might be a better option for you. You should speak with a bankruptcy attorney in your area to discuss your issues and goals to see what route would be the better option for you.
You can start to rebuild your credit quickly after filing bankruptcy. It will be noted on your credit report for up to 10 years; however, your credit score should substantially improve quickly after your get your bankruptcy discharge. Many bankruptcy debtors obtain new credit cards and car loans just months after their bankruptcy discharge. Many debtors are able to obtain new mortgages or lines of credit shortly after bankruptcy, too. An individual's credit history prior to filing bankruptcy, what lender you seek credit from, and other factors also play a role.
Chapter 7 bankruptcy will also give debtors relief much more quickly than avoiding bankruptcy and drowning in debt. If you qualify for Chapter 7, the process can take as little as 3 to 4 months and will help you get your financial life back on track.
Click here for more information on bankruptcy relief.
Loan Lawyers has helped over 5,000 South Florida homeowners and consumers with their debt problems, we have saved over 1,500 homes from foreclosure, eliminated $1,000,000 in mortgage principal and consumer debt, and have collected millions of dollars on behalf of our clients due to bank, loan servicer, and debt collector violations, negligence and fraud. Contact us for a free consultation to see how we may be able to help you.