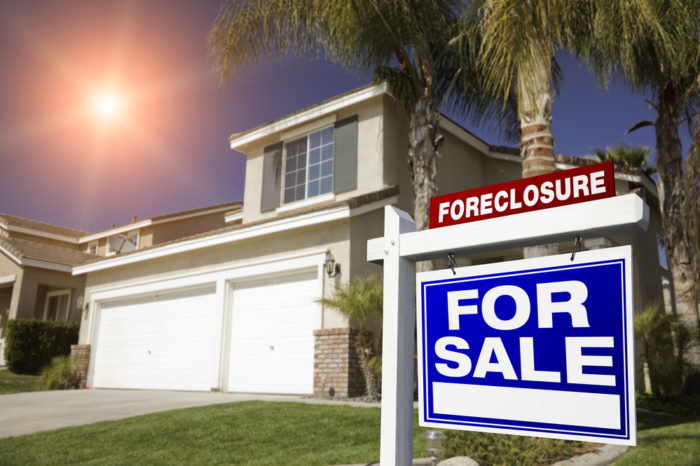 When homeowners or property owners start to fall behind in mortgage payments, they put themselves at risk of foreclosure and a forfeiture of the property.
Many times, individuals have no idea how to handle a foreclosure threat, so they usually end up simply giving in to the threat and losing their property. However, there are actually many different ways to defeat a foreclosure case and keep your most valuable assets. When you discuss your specific situation with an experienced foreclosure law firm, you will learn which options are available to you and which is the best option to move forward with.
Experienced Homestead Foreclosure Lawyers
With over 100 years of combined experience in assisting property owners to retain the rights to their most valuable assets, Loan Lawyers is your go-to resource for any and all foreclosure cases.
We have a full, dedicated team and a range of different resources available that will lead us to finding the best plan of action in order to prevent foreclosure. Some of the main ways in which are able to avoid foreclosure for our clients include:
Negotiations with Lenders
One way in which we are able to prevent foreclosure is to negotiate with your current lenders to come up with new loan terms that help you more easily pay off your mortgage and keep your property under your name and ownership.
Another way in which we can avoid foreclosure is to agree on new payment terms with your lenders so that the terms better suit your financial picture. This can involve anything from a payment extension to lower monthly payments to lower interest rates, among other options.
One of the ways in which many people are able to avoid foreclosure is to file for either Chapter 7 or Chapter 13 of bankruptcy. At Loan Lawyers, we can help navigate you through this process to ensure you are able to keep the rights to your home or property.
Withdrawing Your Loan
Sometimes, it is a possibility that individuals can withdraw their loan and pay off any late fees or penalties. We will help determine if this is an option for you and assist you through this process.
Bring Notice to Missing Documents
There are times when lenders fail to submit all required documents when filing a foreclosure complaint. Lenders are required by law to submit any and all relevant documents and materials in order to move forward with a foreclosure. If a document is missing, the foreclosure can be dropped. We will review all materials submitted to ensure there are none missing from the initial filing.
Bring Notice to Potential Lender Fraud
There are cases when lenders commit fraud. This can include loan flipping, targeting vulnerable individuals, creating unattainable interest rates for the person in debt, and so forth. Our team will perform a comprehensive review of the case to make sure there are no instances of potential fraud happening.
Contact Our Homestead Foreclosure Attorneys Today
Are you at risk for potentially losing your home or property due to a foreclosure threat? Don't sit back and let it happen. Be proactive and contact our experienced foreclosure attorneys today who have the proven success record of helping individuals all over South Florida keep the rights to their assets.
Contact us and speak with our team of Homestead foreclosure attorneys at 957-523-HELP (4357) today.