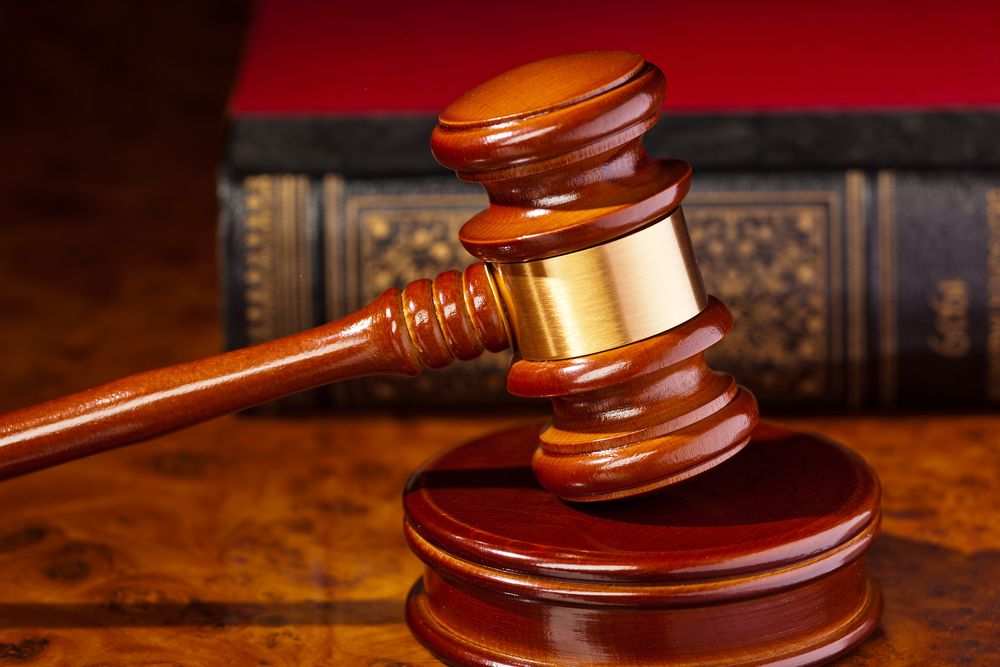 It was in late March that the federal government froze foreclosures on FHA loans but, unfortunately, some lenders in Florida have chosen to ignore the order. In response to this, Governor Ron DeSantis signed an order that halted all foreclosures and residential evictions for reasons of non-payment for the next 45 days. The order includes any FHA loans protected by the federal order and any other foreclosure in the state of Florida.
However, there are caveats to the law, and homeowners and renters alike should understand what the order says so they understand their rights and obligations. It is also just as important that homeowners who were facing foreclosure before the coronavirus crisis, or fear facing it afterward, know how to bring their mortgage up to date before it is too late.
Governor DeSantis' Order
Governor DeSantis signed the order halting all foreclosure proceedings on April 2, 2020. Given that the order freezes foreclosures and rental evictions for 45 days, this means that lenders cannot foreclose on a home until May 18, 2020. The decision came after many lawyers pointed out the fact that lenders were flouting the federal rules and proceeding with foreclosures on FHA loans even after the executive order was signed.
It is important that homeowners and renters alike understand that the order does not remove the obligation to pay rent and mortgage payments. It simply protects those that are facing foreclosure after being hit hard financially due to the coronavirus crisis. The order also does not freeze all foreclosures and evictions – it only halts those that are due to non-payment. In the case of foreclosures, that is good news, as non-payment is the most common reason homeowners face foreclosure.
A moratorium has also been placed on commercial foreclosures, but not evictions. This provides protection for business owners who own the building they operate out of, although it does not protect businesses that are renting their property from being evicted.
How to Catch Up on Your Mortgage Payments
Although the new federal and state rules protect homeowners from foreclosure, that protection is only for a limited time. Any homeowner who was facing foreclosure prior to the coronavirus crisis now has been given time to catch up on their mortgage payments so that they do not only avoid foreclosure now but also in the future as well. Below are the few ways to do it.
Forbearance: A forbearance is simply an agreement between a borrower and a lender to temporarily suspend mortgage payments. A new payment plan is created in a manner that will eventually bring the mortgage up to date. When a borrower and lender can agree on a forbearance, the borrower has the obligation to make payments by the deadlines outlined in the agreement. The lender, on the other hand, agrees to waive their right to foreclosure until a certain time. Once the crisis has settled down and daily life starts to return to normal in Florida, lenders may be more agreeable to a forbearance. A great number of homeowners may be in fear of foreclosure and when that happens, it places a great strain on the lender's resources to foreclose on all of them, so they may be more flexible with borrowers.
Principal reduction: Many homeowners understand that the principal on their mortgage is the total amount they borrowed, without the interest rate being taken into consideration. Many of these same homeowners, though, do not realize that their lender may be willing to agree to a principal reduction. It is more cost-effective for the lender to agree to a principal reduction than to pursue a foreclosure, as the foreclosure process is very costly for lenders. If a home is underwater, meaning the homeowner owes more on the mortgage than the property is worth, the lender will likely be even more willing to reduce the principal owed on the loan.
Lowering monthly payments: A homeowner's mortgage payments often contain other payments that are all rolled into one amount. These payments include local taxes, private mortgage insurance, and property insurance. Sometimes lenders will lower these payments and, in some cases, borrowers are paying for things they no longer need. For example, borrowers who do not have at least 20 percent of a down payment at the time that they apply for their mortgage must purchase private mortgage insurance. When borrowers accrue at least 20 percent equity in their home, they can have that payment removed from their mortgage payment. That can dramatically lower a borrower's mortgage payments.
Refinancing: In some cases, it is also possible to refinance the mortgage loan. This requires the lender to agree to it but can help bring borrowers up to date with their mortgage, while also lowering their monthly payments, helping them to avoid foreclosure in the future.
Reviewing the mortgage paperwork: There is a lot of paperwork involved with a mortgage, and the mortgage paperwork typically outlines what the lender is allowed to do and what they are prohibited from doing. Sometimes, simply reviewing this paperwork provides a solid defense when the borrower finds something in the documents that protects them from certain actions by the lender.
Bankruptcy: Although a Chapter 7 bankruptcy will often not allow the person filing to keep their home, a Chapter 13 bankruptcy might. It is crucial, though, that anyone considering bankruptcy fully weighs the benefits and disadvantages it brings, because the effects are often long-term.
Many homeowners do not realize there are so many options that will allow them to keep their homes when they are facing foreclosures. Floridians should consider all of these while the moratorium has been placed on foreclosures, and speak with a lawyer who can help them determine which option is best to bring them up to date.
Our Florida Foreclosure Defense Lawyers can Help
Although a freeze has been placed on foreclosures in Florida now, it will not last forever. If you are in fear of foreclosure and need to talk to someone about your options, call our Fort Lauderdale foreclosure defense attorneys at Loan Lawyers today. We can review your paperwork, outline the defenses available for your case, and negotiate with your lender when necessary. Call us today at (954) 523-HELP (4357) or contact us online to arrange a free consultation.
Loan Lawyers has helped over 5,000 South Florida homeowners and consumers with their debt problems, we have saved over 2,000 homes from foreclosure, eliminated more than $100,000,000 in mortgage principal and consumer debt, and have recovered over $10,000,000 on behalf of our clients due to bank, loan servicer, and debt collector violations.  Contact us for a free consultation to see how we may be able to help you.