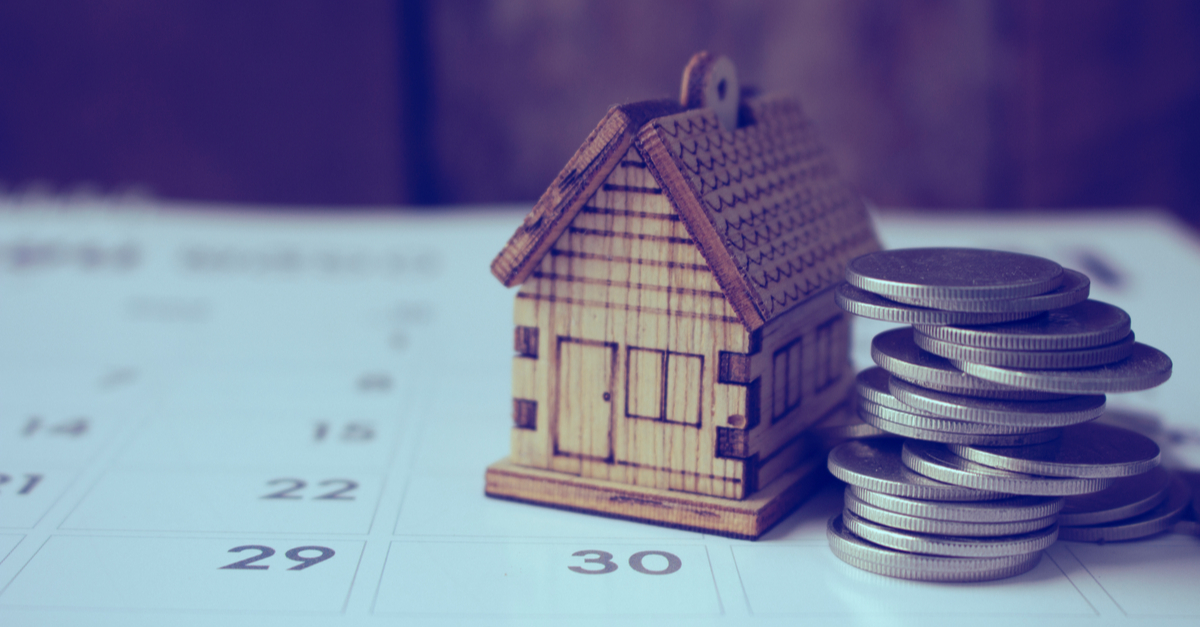 If you are facing foreclosure, losing your home may be taking up most of your thoughts and you might not even be thinking about speaking with a foreclosure defense lawyer. However, an attorney is a great help when you are going through this process, and may even help keep you in your home. Below are the many different ways an attorney can help you if your lender or mortgage servicer has started the foreclosure process.
What Is Foreclosure?
Many people understand that the foreclosure process means that they have been unable to make their mortgage payments, so the lender starts proceedings to take ownership of the property. Although this is fairly common knowledge, it is also important to understand that foreclosure is also a legal process. Lenders cannot simply decide to foreclose on your property and force you to vacate your home immediately. Foreclosure is sometimes a lengthy process as well. As such, it is important to speak to a lawyer and understand how they can help you through it.
The Foreclosure Timeline
In Florida, the foreclosure process begins when the lender or mortgage servicer files a foreclosure lawsuit with the court and serves the borrower with a complaint and summons. You must respond to the complaint and summons within 20 days of being served, or the lender may secure a default judgment against you, meaning you may lose your home without ever being given the chance to defend yourself. An attorney will ensure that you meet this deadline and start preparing your defense right away.
After you have responded to the complaint and summons, the case will then go through the discovery phase. During this phase, each side is allowed to ask the other party for information, and this is one area in which having an attorney is especially helpful.
The discovery process is complex and involves a lot of legwork. You also need to know what information you want to request from the other side and, without a legal background or in-depth knowledge of the foreclosure process, it is very difficult to request the right documents that will help you with your case. An attorney will understand what information to seek and will obtain the information in a timely manner so the discovery process does not unnecessarily hurt your case.
Once the discovery phase of the case is complete, a judge may use a summary process to make a decision on the case. In this instance, the result could be a final judgment in favor of the lender, which means you will lose the case and your home will be sold.
If the case does not go through the summary process, the case will go to trial, and this is when you will need a lawyer the most. Without an attorney present, you will be expected to understand the legal system and the process of the trial. You will also have to appear in a courtroom, and deal with the pressures that come with it. The other side's attorney will most likely try to use intimidation tactics to railroad you and hurt your case.
An attorney will not be intimidated during any point of the trial, and will understand the legal system. Very few people that take a case to trial without the help of a lawyer are successful and they typically end up losing their case, and their home. A lawyer can also help you come to an agreement with the lender or mortgage servicer either before the trial begins, or while it is ongoing. For example, a lawyer may negotiate with the lender on your behalf to agree to a payment arrangement in which you can make up the missed mortgage payments over a period of several months.
Regardless of whether the final judgment in your case is made through the summary process or through a trial, after the decision is made, there is very little that can be done. Having an attorney by your side during this time is also very helpful because they can help you appeal the decision and make motions that may help keep you in your home.
How a Lawyer Can Help with Your Foreclosure Case
Throughout the foreclosure process, there are a number of ways an attorney can help with your case. These include:
Identify if your case has been filed improperly;
Identify and prepare meaningful and procedural defenses;
Identify when your mortgage lender violates the Florida Unfair Lending Act;
Identify times when the mortgage lender is in violation of other fair lending violations;
Determine whether or not your lender can prove that they own the loan;
Prove that you are in the military and, therefore, that the ownership of your home is protected under the Servicemembers Civil Relief Act;
Bring the foreclosure process to a close in a cost-effective manner;
Assist you with staying in your home until the foreclosure process is finalized, and perhaps even after;
Identify when your lender or mortgage servicer is dual tracking, which is prohibited by law;
Negotiate with the lender or mortgage servicer for a loan modification;
Assist you with selling your home at a fair price so you can repay as much money as possible to the lending company;
Assist with rent collection while a rental property is going through the foreclosure process;
Assist you in filing for Chapter 7 or Chapter 13 bankruptcy; and
Provide a valid defense when there is evidence that you have been making mortgage payments and that the lender has mismanaged them.
Essentially, a lawyer will walk you through the entire process and give you the best chance of remaining in your home.
Call Our Florida Foreclosure Defense Lawyers Today
If you have fallen behind on your mortgage payments and are now facing foreclosure, our Fort Lauderdale debt defense lawyers are here to help. At Loan Lawyers, we have helped thousands of homeowners stay in their homes, and we want to put our experience to work for you. Call us today at (954) 807-1361 or contact us online to schedule a free consultation.
Loan Lawyers has helped over 5,000 South Florida homeowners and consumers with their debt problems, we have saved over 2,000 homes from foreclosure, eliminated more than $100,000,000 in mortgage principal and consumer debt, and have recovered over $10,000,000 on behalf of our clients due to bank, loan servicer, and debt collector violations. Contact us for a free consultation to see how we may be able to help you.