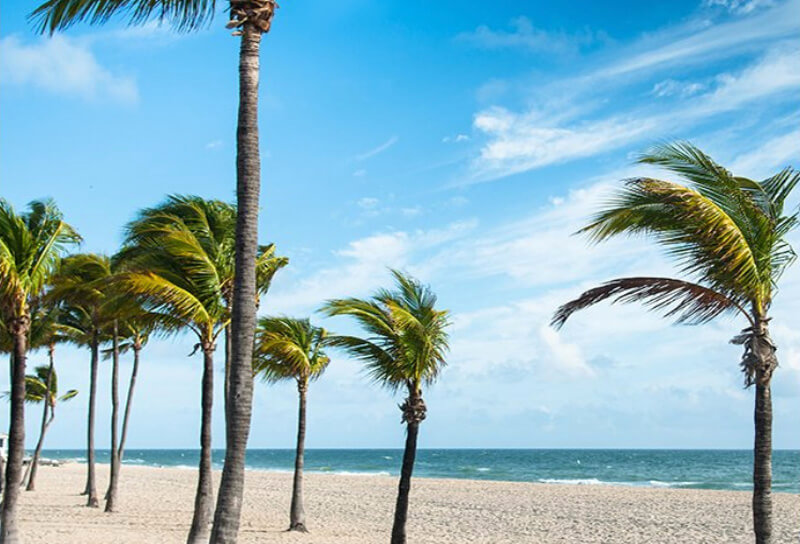 The United States District Court for the Eastern District of Missouri reduced an award given by a jury because the statutory damages of $500 per call would have been "obviously unreasonable and wholly disproportionate to the offense." In Golan v. Veritas Entm't, LLC, No. 14-0069 (E.D. Mo. Sept. 7, 2017), a jury found that the defendants violated the TCPA by making 3,242,493 auto-dialed phone calls to the plaintiffs without prior express consent, awarding an aggregate award of $1,621,246,500 to the plaintiffs. The defendants then filed a motion for reduction of excessive damages, arguing the damages are so excessive, it violated the Constitution. The court granted the defendants' motion and held that such an award is obviously unreasonable and wholly disproportionate to the offense. Therefore, the court reduced the award to $32,424,930, which amounts to $10.00 per call. The decision is big for defendants seeking to reduce enormous awards for which they are found to be liable. From the plaintiff's perspective, it is also a good outcome because even though they may have been awarded over a billion dollars, the likelihood they would have recovered any of that money from the defendants is very slim. Plaintiffs must remember that it is one challenge to be awarded an amount by a jury and it is another challenge to try to collect that amount from the defendants.
If you believe that you are receiving auto-dialed or pre-recorded phone calls from a creditor or any other company who is attempting to collect a debt, you should contact a qualified attorney immediately.
Click here for more information about TCPA violations.
Loan Lawyers has helped over 5,000 South Florida homeowners and consumers with their debt problems. Contact us to see how we may be able to help you.