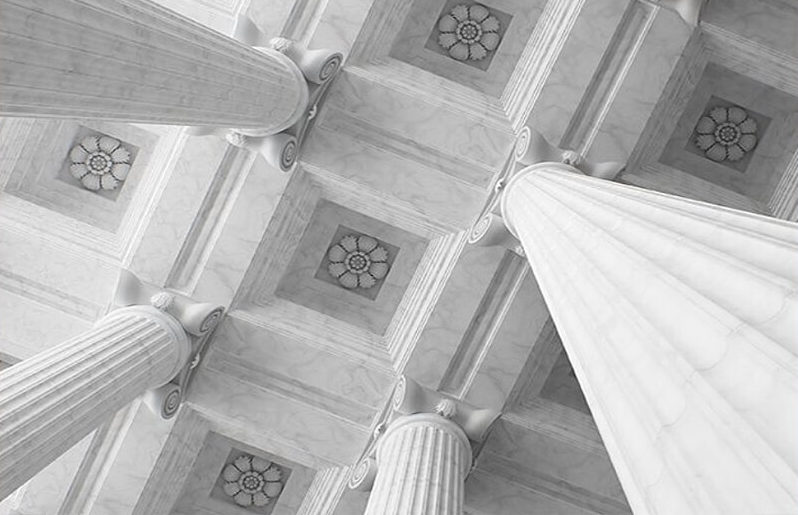 The statute of limitations can be considered an expiration date of sorts in regards to a legal claim. Under the Fair Debt Collection Practices Act("FDCPA") a consumer has up to a year to bring a lawsuit for the unlawful conduct of a debt collector. There are some events which can extend the statute of limitations and it is all too common for members of the public to discover they had their rights violated, but the deadline to do something about it already passed. A consumer-friendly case just came out from the Northern District of Illinois in the case of Lisa Skinner v. Midland Funding, a debt-buyer who quite active in Florida as well.
In the Skinner case, a consumer brought an FDCPA claim against Midland for allegedly charging improper amounts of interest and thus reporting the wrong amount on her credit report. Skinner only discovered this had occurred well over a year after it had occurred. Midland asked the Illinois court to throw the case out on the grounds that the statute of limitations had run.
The court where Skinner initially filed the lawsuit agreed that the case was beyond the statute of limitations and threw her case out. Yet on an appeal to the District Court for the Northern District of Illinois, "The FDCPA contains no such provision signaling congressional intent
to preclude application of the discovery rule to that Act." The appellate court found that as the FDCPA was intended to be as protective of consumers as possible and given the fact it would be impossible to bring a claim that a consumer did not know existed, it was reasonable to extend the window of the statute of limitations until Skinner actually knew of what Midland had done. While it is not likely that such an interpretation of the law will come to Florida any time soon it is always encouraging to see consumer friendly holdings in other states.
If you would like to read more about the FDCPA and consumers fighting back against debt collectors, you can find other stories on our blog.
Loan Lawyers has helped over 5,000 South Florida homeowners and consumers with their debt problems, contact us to see how we may be able to help you.
This document has been provided for informational purposes only and is not intended and should not be construed to constitute legal advice. Please consult your attorney in connection with any legal issues related to the matters discussed in this article as the applicability of state, local and federal laws may vary.