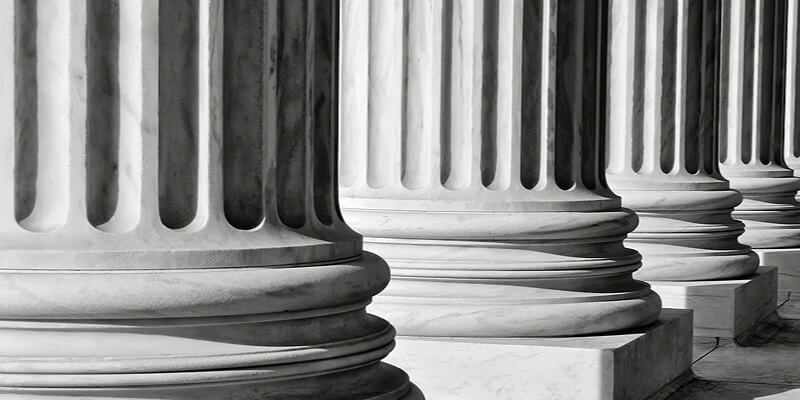 We see situations where they will use an auto dialer but choose a local area code to trick someone into thinking it's a local call and they are more likely to answer it. If you have any debt collector or telemarketer that is auto dialing your cell phone without your express consent, they may be violating the law and you may be entitled to $1500 per call that they placed to your cell phone, even if you did not actually answer the call. This may be a violation of the Telephone Consumer Protection Act (TCPA), the Fair Debt Collection Practices Act (FDCPA), and the Florida Consumer Collection Practices Act (FCCPA).
Everyone with a phone has been the target of some auto dialing campaign. The tell-tale signs include a delay with silence or a series of beeps before someone answers, or when a prerecorded voice begins to speak, or when you wait for someone but then get hung up on. Odds are if a debt collector or some big company is calling you, they are using some sort of auto dialing phone equipment that may subject them to liability.
Oftentimes the callers are calling for someone else's debt who gave a fake number or who changed their number, these are our favorite cases because no one should be on these auto dial lists without consent. If you did not give your cell phone number to this caller, you should have a right not be bothered with phone calls. Other times we see debt collectors that continue to call after they have been told to stop. These may be violations entitling you to up to $1500 per call. Do the math, if you are getting one call per day for 5 days per week, for months on end, the case could be worth hundreds of thousands of dollars. We have recovered millions of dollars for unauthorized cell phone calls and prerecorded messages.
We also take these cases on a contingency fee bases, so there are no attorneys' fees or costs unless we obtain a recovery for you. If you are receiving unwanted calls and prerecorded messages to your cell phone, contact us asap for a free consultation.
We represent clients throughout the state of Florida. Even if you are not a resident of Florida, but have been receiving unwanted cell phone calls in another state, we still may be able to help. Loan Lawyers has helped over 5,000 South Florida homeowners and consumers with their debt problems, we have saved over 1,500 homes from foreclosure, eliminated $100,000,000 in mortgage principal and consumer debt, and have collected millions of dollars on behalf of our clients due to bank, loan servicer, and debt collector violations, negligence and fraud. Contact us for a free consultation to see how we may be able to help you.