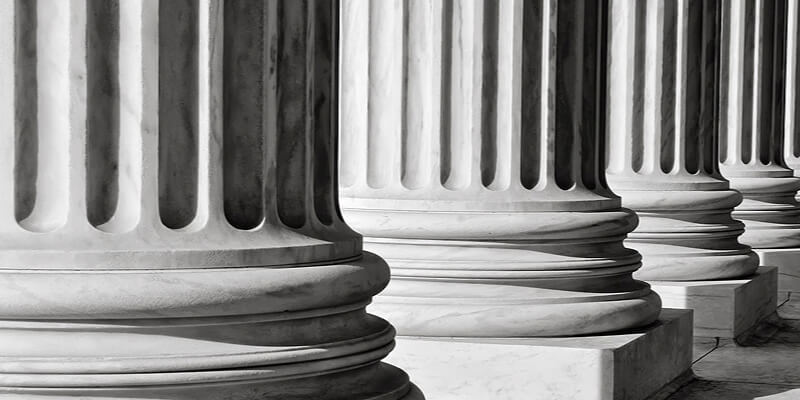 We wrote in a recent blog entry how the future of the Consumer Protection Financial Bureau (CFPB) was in danger as a consequence of national politics. The CFPB is an agency responsible for protection members of the public from the abusive actions of banks, mortgage companies, credit card companies and other financial institutions and businesses which regularly interact with members of the public. The CFPB is only a few years old but has been doing a lot of good work to protect members of the public. Some of the better known examples of what the CFPB has done is to stop credit card companies from putting hidden charges into credit card statements, or intentionally creating credit card statements or agreements which are intentionally designed to be as confusing as possible.
Unfortunately, in light of political changes in Washington last year, the CFPB is essentially being hollowed out. Most new enforcement actions have stopped and the new officer in charge of the CFPB has openly stated that they are hostile to the purpose of the CFPB and instead that they see the purpose of the CFPB to protect businesses from "overregulation". While none of that is good news, it will take time to unwind all of the CFPB's policies and while they are still in effect Loan Lawyers and other consumer-protection law firms will continue using such policies to help members of the public.
A court ruled previously that the CFPB's leadership was unconstitutional because of how its leadership is selected. The Court of Appeals for the District Court of Columbia recently determined that the previous ruling was in error. The Court ultimately found that the CFPB's leadership structure is sufficiently similar to other executive agencies as to pass constitutional muster. The Court went on to comment that if PHH's arguments were actually correct, many executive agencies would have to be overhauled, throwing large portions of the government into disarray. Fortunately the District Court ruled properly.
The entirety of the Court's decision can be read here.
If you believe that a debt collector is attempting to collect a debt from you that you do not owe you should contact a qualified attorney immediately. For more information about FDCPA please visit our website here.
Loan Lawyers has helped over 5,000 South Florida homeowners and consumers with their debt problems. We have saved over 1,800 homes from foreclosure, eliminated $100,000,000 in mortgage principal and consumer debt, and have collected millions of dollars on behalf of our clients due to bank, loan servicer, and debt collector violations, negligence and fraud. Contact us for a free consultation to see how we may be able to help you.
This document has been provided for informational purposes only and is not intended and should not be construed to constitute legal advice. Please consult your attorney in connection with any legal issues related to the matters discussed in this article as the applicability of state, local and federal laws may vary.