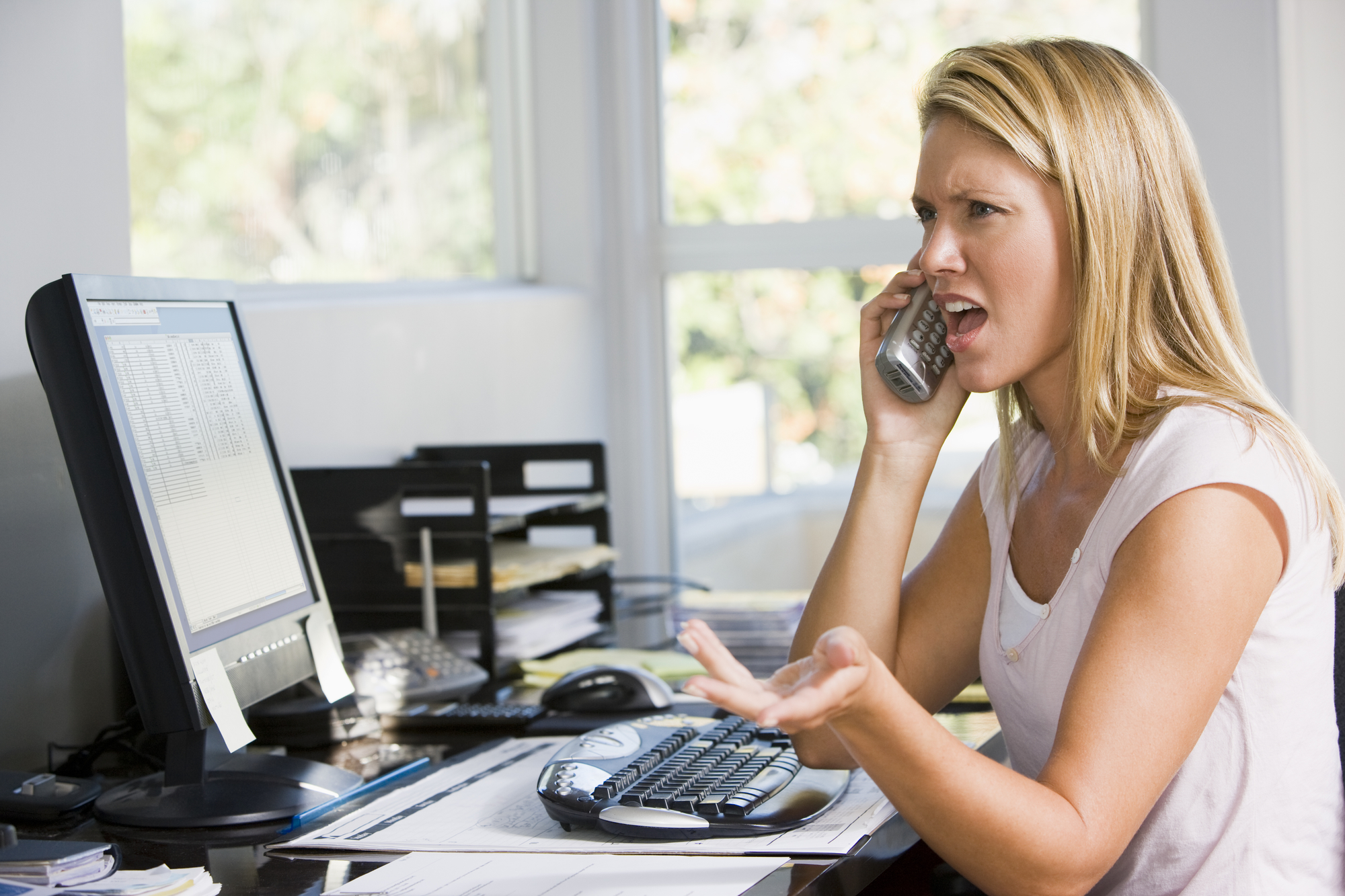 The Fair Debt Collection Practices Act (FDCPA) requires debt collectors to act fairly and in a respectful manner when trying to collect from debtors. Although this piece of federal legislation protects borrowers, many people don't completely understand it. It's important to know as much as possible about the FDCPA so that when debt collectors call, you will have a better understanding of your rights.
Below are some of the questions we are most frequently asked about the Act. Knowing the answers to them will ensure you are better armed for the next phone call.
What Types of Debts Does the FDCPA Cover?
The FDCPA applies to personal debt. These include credit card debt, medical bills, student loans, car loans, mortgages, and other household debts. Commercial debts incurred by businesses are not covered under the FDCPA.
When and Where Can Debt Collectors Contact Me?
Debt collectors cannot contact you wherever you are at any time. Debt collectors are prohibited from calling you before 8:00 a.m. and after 9:00 p.m. The only exception to this is if you give them permission to contact you outside of these times. If you or someone else has told a debt collector that you cannot receive calls at work, they are not allowed to contact you there, either.
How Are Debt Collectors Allowed to Contact Me?
Unfortunately, debt collectors can contact you in just about any way they want. They can send letters, call you on the phone, send you an email, or even send you a text message to collect on the debt. They still cannot use any of these methods outside of the permitted times.
Can I Stop a Collector from Calling Me?
Most people would do anything to get a debt collector to stop calling them, but they don't think there's any way to do it. However, there is. In fact, you can get the debt collector to stop contacting you at all, in any manner.
Start by sending a letter by mail informing the debt collector that you don't want them to contact you anymore and make a copy of it for your own records. To ensure they receive it and that you have proof of that, send the letter by certified mail. This will require them to sign for the letter before they receive it.
After receiving the letter, there are only two instances in which the debt collector can contact you. The first is to confirm that they received your letter. The second is to notify you of a lawsuit they are filing against you. If you are working with an attorney, the collector can only contact your attorney and is prohibited from contacting you directly. The only exception to this is if your attorney doesn't respond to their communications in a timely manner.
Although you can stop a debt collector from contacting you, it's recommended that you speak to them at least once. This will help you determine if the debt is yours, or if it's already been paid. If you don't rightfully owe the debt and don't clear that up with the debt collector, they could still file a lawsuit against you.
Can a Debt Collector Call My Family or Employer About My Debt?
Generally speaking, a debt collector cannot talk to anyone else about your debt. There are some exceptions to this, however. For example, if a debt collector is successful in winning a lawsuit against you, they may garnish your wages. If your employer doesn't follow through on this, the debt collector may call them about a missed payment. Debt collectors can also contact your spouse in some instances.
Debt collectors can contact your family, employer, or friends to learn your address or home phone number. However, they can usually only do this once. Of course, debt collectors can contact your attorney if you are represented by one.
What if a Debt Collector Contacts Me about Debt That's Not Mine?
After contacting you about a debt, a collector has five days to send you written notice of the debt. Within that notice, they must state how much money you owe, the name of the creditor you owe the debt to, and the steps to take if you don't think the debt is yours. If they don't do this, they are violating the FDCPA.
Even if a collector doesn't tell you what steps to take, there are things you can do. Start by sending a registered letter stating that you don't owe the debt, or you don't owe the amount they are claiming. Also, ask for verification of the debt. Sending this letter within 30 days of the validation notice places the collector under certain obligations. They must send you verification of the debt before they can attempt to collect it again.
What Are Debt Collectors Prohibited from Doing?
There are limits to the actions a debt collector can take. They are not allowed to harass you by threatening violence or harm, they are not allowed to lie to you, and they are not allowed to engage in bad faith practices. For example, they cannot try to collect interest fees unless the law allows it, and they cannot tell you that the debt is more than what you owe.
Can I Report a Debt Collector for Violating the FDCPA?
When a debt collector violates your rights that are protected under the FDCPA, you can take action. You can report them to Florida's State Attorney General's office and the Consumer Financial Protection Bureau. The Federal Trade Commission also enforces the FDCPA, so you can report debt collectors to this federal agency, as well.
Being Harassed by a Debt Collector? Call Our Florida Debt Defense Attorneys
If you are being harassed by a debt collector, it's important to understand you can take action. While you can report them, you can also file a lawsuit if a debt collector has caused you damages, such as lost wages. At Loan Lawyers, our Fort Lauderdale debt defense attorneys can help you file your lawsuit and ensure rights are upheld at all times. Call us today at (954) 523-HELP (4357) for your free consultation to learn how we can help.
Loan Lawyers has helped over 5,000 South Florida homeowners and consumers with their debt problems, we have saved over 2,000 homes from foreclosure, eliminated more than $100,000,000 in mortgage principal and consumer debt, and have recovered over $10,000,000 on behalf of our clients due to bank, loan servicer, and debt collector violations. Contact us for a free consultation and find out more about our money back guarantee on credit card debt buyer lawsuits, and how we may be able to help you.