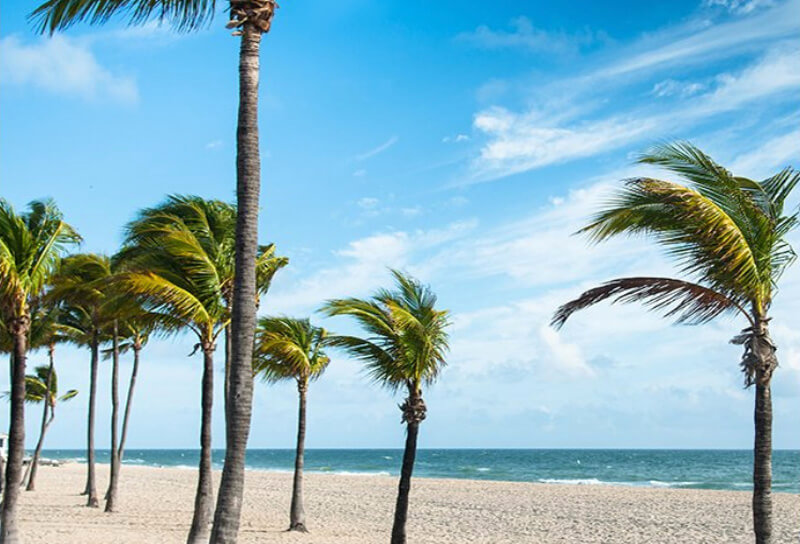 In Florida, the final judgment in a foreclosure case is the written determination by the presiding judge of whether the plaintiff will be able to sell the house at a foreclosure auction, amongst other things. It contains a final determination of the issues in the case. Unless it's appealed, the final judgment completes the case. However, if you are in foreclosure and have received a final judgment, the fact that you received a final judgment does not necessarily mean that you can no longer fight your case. In some instances, you may be able to challenge the validity of this judgment, get it set aside or even get it invalidated. The Florida Statutes grant the circuit court, "jurisdiction, power, and authority to rescind, vacate, and set aside a decree of foreclosure of a mortgage of property at any time before the sale thereof has been actually made pursuant to the terms of such decree, and to dismiss the foreclosure proceeding upon the payment of all court costs." Fla. Stat. Ann. § 702.07 (West). However, before you run off to file a motion requesting any of the above, I recommend you have a competent attorney review your case with you and assess whether circumstances in your cases support your request. The statute itself does not provide information regarding the grounds by which a circuit court can exercise its above-referenced power.
These grounds are laid out in Florida Rules of Civil Procedure Rule 1.540(b), which state, "[o]n motion and upon such terms as are just, the court may relieve a party or a party's legal representative from a final judgment, decree, order, or proceeding for the following reasons: (1) mistake, inadvertence, surprise, or excusable neglect; (2) newly discovered evidence which by due diligence could not have been discovered in time to move for a new trial or rehearing; (3) fraud (whether heretofore denominated intrinsic or extrinsic), misrepresentation, or other misconduct of an adverse party; (4) that the judgment or decree is void; or (5) that the judgment or decree has been satisfied, released, or discharged, or a prior judgment or decree upon which it is based has been reversed or otherwise vacated, or it is no longer equitable that the judgment or decree should have prospective application." Fla. R. Civ. P. 1.540.
However, aside from providing the basis for the motion, the rules provide time constraints as well: "The motion shall be filed within a reasonable time, and for reasons (1), (2), and (3) not more than 1 year after the judgment, decree, order, or proceeding was entered or taken." Fla. R. Civ. P. 1.540.
There is a lot that goes into challenging a foreclosure judgment. Our Fort Lauderdale foreclosure lawyers have helped over 5,000 South Florida homeowners and consumers with their debt problems. Contact us to see how we may be able to help you.