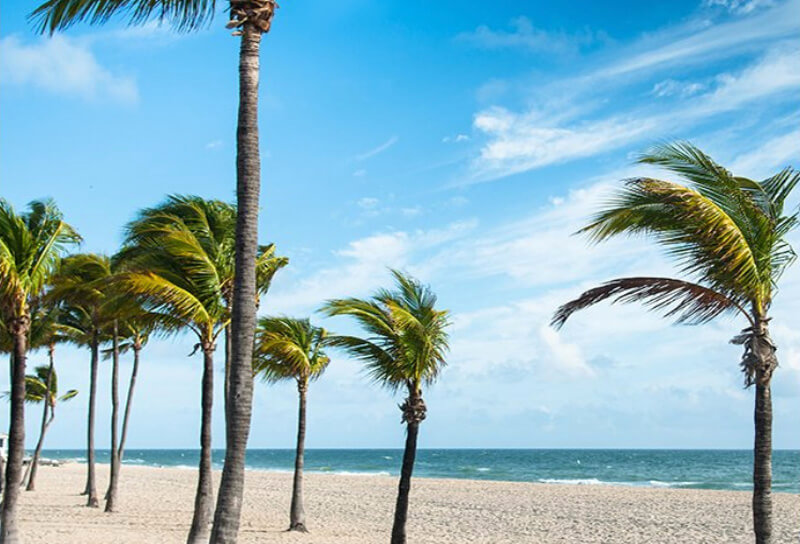 Henry came to Loan Lawyers because he was receiving numerous auto-dialed and/or pre-recorded message phone calls on his cell phone from a debt collector trying to collect a debt that Henry disputed he owed. The phone calls were causing a major disruption in his everyday life, affecting his ability to work and make a living. Henry had purchased some electronics from a company online but when the items arrived, they were not the items Henry had ordered. Henry informed the company of the mistake and sent the items back to the company. The company decided to charge Henry for a re-stocking fee and other charges for returning the items even though the company sent Henry the wrong items. The company called Henry on numerous occasions using an auto-dialer and/or pre-recorded message. A majority of the phone calls made to Henry were disconnected when he answered but on a couple occasions, he spoke to a person, informed the person of the situation regarding the returning of the items and to stop calling him on his cell phone. Henry's attempts to have the company stop calling did not stop the company from using an auto-dialer and/or pre-recorded message to contact Henry on his cell phone. Thankfully, Henry found the relief he was looking for from the help of the staff at Loan Lawyers. With Loan Lawyers representing him, Henry filed a lawsuit in Federal Court against the company for violation of the TCPA and FCCPA. Henry alleged that the debt collector willfully or knowingly violated the TCPA by calling his cell phone with an auto-dialer and/or pre-recorded message without William's prior consent.
Under the TCPA, a person can receive $500 in damages for each violation or $1,500 for each violation if the defendant willfully or knowingly violated the TCPA. The matter was resolved and Henry no longer receives phone calls from that company on his cell phone. Henry can now move on with his life away from the company's disrupting phone calls that haunted him thanks to the staff and lawyers at Loan Lawyers.
Loan Lawyers has saved over 1,500 homes in South Florida from foreclosure, eliminated over $100 million dollars in mortgage principal and consumer debt, and collected millions of dollars on behalf of our clients due to bank, loan servicer, and debt collector violations. Contact Loan Lawyers to find out how we may be able to help you.
*Pseudonym used.
** Results may not be typical. You may not have as beneficial a result.