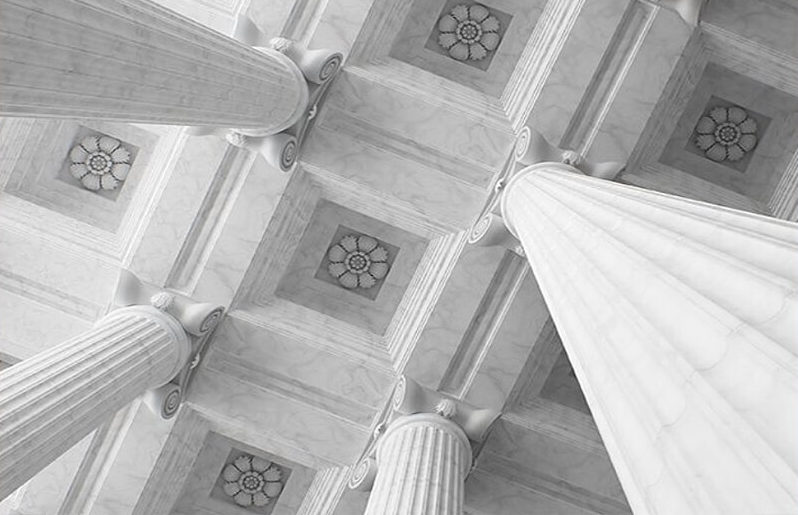 The United States House of Representatives will be voting on a bill in early March 2018, which would exempt lawyers from the definition of "debt collector" under the FDCPA. Under H.R. 4550, lawyers would be exempt from the definition of "debt collector" under the FDCPA if they are: serving, filing, or conveying formal legal pleadings, discovery requests, or other documents pursuant to the applicable rules of civil procedure; or communicating in, or at the direction of, a court of law or in depositions or settlement conferences, in connection with a pending legal action to collect a debt on behalf of a client. The bill was originally slated for January 2018 to be marked up and voted on but has since been shelved to early March 2018 due to proposed amendments. If the bill were to be passed, it would shield attorneys who may have violated the FDCPA while attempting to collect debts for various companies, ex. credit card companies and homeowner associations.
If you believe that a debt collector is attempting to collect a debt from you that you do not owe you should contact a qualified attorney immediately. For more information about FDCPA please visit our website here.
Loan Lawyers has helped over 5,000 South Florida homeowners and consumers with their debt problems. We have saved over 1,800 homes from foreclosure, eliminated $100,000,000 in mortgage principal and consumer debt, and have collected millions of dollars on behalf of our clients due to bank, loan servicer, and debt collector violations, negligence and fraud. Contact us for a free consultation to see how we may be able to help you.