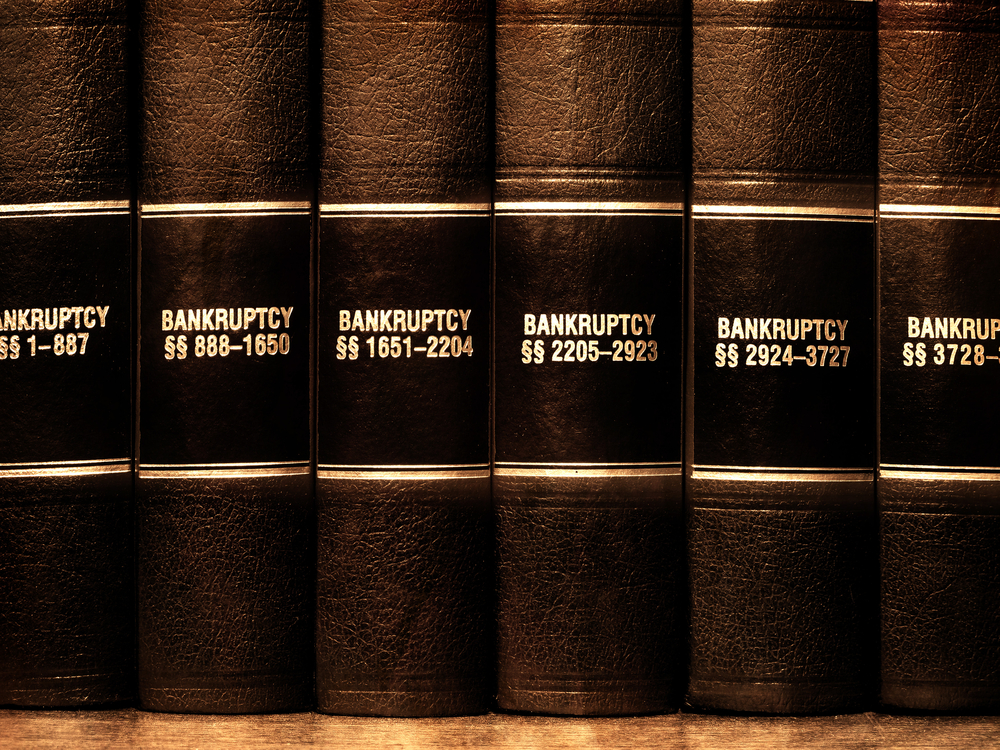 Several changes to bankruptcy laws are in effect for 2019. The changes were decided during a legislative meeting in Q3 of 2018 with two reforms being introduced the 1st of the new year. The first reform relates to the Swiss Debt Enforcement and Bankruptcy Act while the second reform–also referred to as an amendment–is related to the Federal Act on Private International Law.
Taking a Closer Look At the New Bankruptcy Law Changes
In the newest reform that was enacted on January 1st, debt collection offices will no longer be able to offer information on debt collection proceeds to a third party. This is especially prevalent when a debtor requests a 3-month notification payment order. Now, this information will be available if the creditor proves with a 20-day deadline. For the revisions of the Federal Act on Private International Law, the current legislation previously enforced strict conditions to foreign decision of bankruptcy. These specific restrictions actually slow down the court, preventing the case from reaching its verdict. However, the new amendments will make all foreign bankruptcy court proceedings run smoother, faster, and with effective coordination of insolvency.
Luckily, these new changes to bankruptcy laws will not affect the processes behind filing for bankruptcy. In fact, the new tax laws that were introduced in 2018 already influenced the way we used to file for bankruptcy, with a focus on businesses. The reform focuses on high-earning communities (receiving a higher tax cut) and helping them pay their creditors through disposable income. However, individuals who are considering filing for bankruptcy under chapter 7 or chapter 13 will experience the effect of the new changes if their median income can't pass the new standards put in place.
Filing Bankruptcy With An Attorney
In light of the new changes to bankruptcy laws, it's more important than ever to utilize a lawyer for all your bankruptcy needs. While it's possible to file without a lawyer, you want to make sure that your assets are entirely protected. A reputable lawyer can help you carefully navigate the different types of bankruptcy and which one you qualified for. With a lawyer, you can do the following:
Value your property accurately and at the best rate
Preparing for bankruptcy (test calculations)
Determining the type of bankruptcy you should file under
Although some debts are difficult to completely wipe out, a lawyer can help you rid your other debts if you meet the qualifications. With the new changes being made to bankruptcy laws, it's essential to have a seasoned lawyer on your side to ensure that you can successfully file for bankruptcy.
At Loan Lawyers, our Fort Lauderdale bankruptcy lawyers are dedicated and committed to helping our clients custom debt solutions.