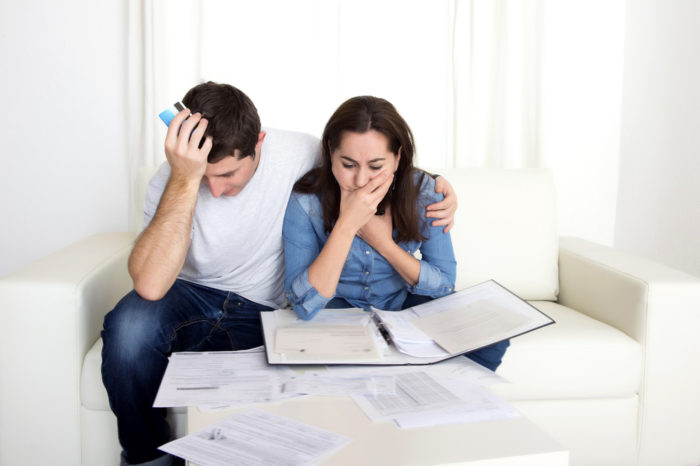 Debt Relief
When you have found yourself in a situation where your debt continues to pile up and you are unable to make your monthly payments, it can lead to increased stress, anxiety, and fear.
On top of this, lenders and collection agencies can be persistent in their efforts to collect the debt that is owed through harassing emails, phone calls, and letters. This can only add to that feeling of being overwhelmed.
When you are feeling overwhelmed and unsure of what the best option is for you, you may be quick to follow any advice you hear first. This is not recommended. In order to find the best debt relief solution for your specific financial situation, you should consult with an experienced and reputable debt relief law firm in your area.
Experienced Debt Attorneys in Palmetto Bay
At Loan Lawyers, we have over 100 years of combined experience in assisting individuals to overcome debt and start their path to financial freedom once again. There is a wide range of possibilities that may be a good debt relief option for you based on your circumstances.
One option may be bankruptcy. If bankruptcy is the ideal debt relief option for you, then it is important to consult with a debt relief lawyer to determine which chapter is the best for your financial picture. In many cases, this will end up being either Chapter 7 or Chapter 13.
If it is not the right time or the right option to file for bankruptcy in your case, your debt relief lawyer will review and advise on other options of debt relief that will benefit you. This may mean starting negotiations with your lenders in order to modify your current loan and the payment terms. It may mean agreeing to a lump sum or consolidation agreement. It may be fighting the debt case because the lenders have made a mistake that ends up in the overall elimination of your debt.
Whatever the case may be, Loan Lawyers is here for you. We will thoroughly review your entire financial picture including your overall debt owed, your current income, and any other financial commitments. We will then be by your side and fight on your behalf to make sure you receive the best possible outcome that lands you out of debt and back toward financial stability.
Contact Us Today For Custom Debt Solutions
For more information on our Palmetto Bay debt attorneys, please contact us today.