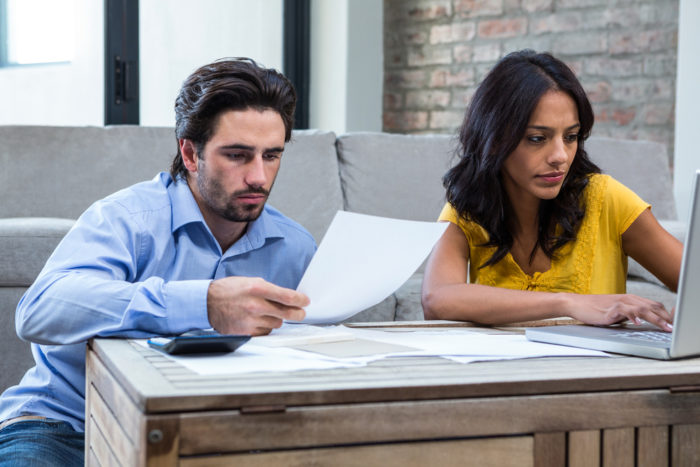 Financial problems do not discriminate. Often, everyday hardworking and honest people get into financial trouble. While there are many solutions to help take care of debt, the same solution will not work for everyone.
Getting rid of debt can drag on for years and even decades due to high interest rates and other significant factors. In order to get a handle on out of control financial problems, you need to develop a plan of action.
If you are overwhelmed with vast amounts of debt and are looking to take initiative to fix it, the first thing you should do is consult a debt relief attorney.
Experienced Debt Attorneys In Miami Gardens
At Loan Lawyers, we take a dynamic approach to helping you make your way to a debt-free life. We make sure to do a full review of your financial history, your current financial situation, and your future financial picture. This includes your overall debt owed, monthly bills, total income, and more. From there, we tackle many different aspects of financial issues including:
Our skilled debt relief attorneys will consider your current income as well as your current debt and bills to create a monthly budget that makes sense for your financial situation.
While bankruptcy is an option for debt relief, it is not always ideal for every situation. Our team of debt relief attorneys will decide if bankruptcy is the best option for you. If it isn't then we will explore all other options.
Our debt relief lawyers will make sure to handle all correspondence with lenders, creditors, collectors, and court representatives on your behalf.
Our goal is to make sure we secure a reasonable agreement between you and your creditors that makes sense financially for you.
Time is of the essence when it comes to debt relief options. On average, it typically takes some time to complete a debt relief process. This means that, for your own benefit, you should contact a reputable debt relief law firm as soon as you can in order to get the ball rolling on a debt-free future.
A Variety of Debt Solutions
With over 100 years of combined experience, we focus on being consistent in helping you with any of the below financial aspects:
Bankruptcy: If you fall significantly behind in your debt payments and you feel that it will only grow, you should consider filing for bankruptcy, as it may be your best option. Our debt relief attorneys will guide you through the process so you can be in the best possible situation.
Foreclosure Defense: Losing a home can be devastating. That is why we make sure to do everything in our power to navigate your debt recovery away from foreclosure. We will fight to give you the power to retain your home.
Negotiating Modifications to Your Loans: Debt collectors want their money. This means that collectors may be open to negotiation. As a result, this means that there are lots of modifications that can be applied to current loans and repayment terms that can be mutually agreed upon. We will look at all of them and find a solution that fits within your financial ability.
Possible Settlements: A settlement may be the best option for you. If this is the case, we will make sure it is the best possible deal for you and your financial situation.
When all else has failed and you are overwhelmed by the massive amount of debt piling up, it is time to review your debt relief options. Hesitation is not the answer. Take advantage of time and make the smart move by contacting our team of experienced debt relief attorneys. We have a proven record of success in helping clients get back in control of their finances.
Contact Loan Lawyers Today
Contact us and schedule a consultation with our Miami Gardens debt attorneys for more information.