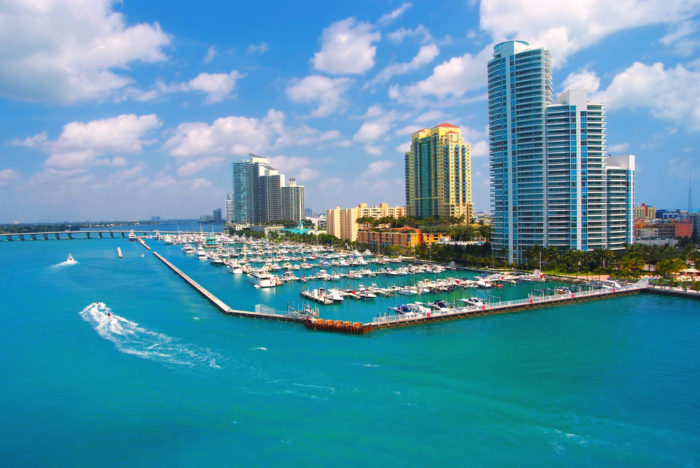 Credit Card & Debt Defense Attorneys in Miami Beach
Our team of expert debt lawyers in Miami Beach has a proven record of helping individuals get their credit card lawsuits dropped. We know how credit card companies operate and how they handle their lawsuits, and we want to protect your rights and help you against credit card company lawsuits and debt collection agencies. When working with Loan Lawyers, you can feel confident that your debt relief in Miami Beach is our top concern.
Often, we tend to feel helpless when facing large amounts of debt. What you may not realize is that there are actually many logical and strategic tactics you can take to beat your credit lawsuit.
Loan Lawyers is a leading authority figure in debt relief in Miami Beach. With our main priority being to get your lawsuit completely dropped, we also aim to assist with additional items, such as:
Raising your credit score back up
Eliminating all of your debt
Gaining additional funds for any damages or heavy costs
Miami Beach Debt Defense Lawyers
At Loan Lawyers, we are very familiar with how credit card companies operate when filing a lawsuit. They hire dozens of firms from all over to handle these lawsuits. These law firms know that many people do not fight back when it comes to credit card debt lawsuits. It is a quick win for them in their eyes so they file these lawsuits very quickly. Because of quickly they are filed, they are often liable to mistakes such as fraud or negligence.
Contact us today if you have been faced with a credit card lawsuit or are being harassed by a debt collections agency. Our team of expert Miami debt relief attorneys is ready to help.
Need Representation in Miami Beach? Call Loan Lawyers Today.
When working with our team of Miami Beach debt relief attorneys, we want you to feel confident that we are beside you every step of the process. We offer extremely affordable rates, in addition to payment plans. Another added advantage is that we work on a contingency so that you do not have to pay any attorney fees or costs unless we win your case on your behalf.
Contact Loan Lawyers For Debt Relief in Miami Beach
Contact us if you are currently facing a credit lawsuit. We will make sure that we look into every angle and possibility. We will see if you are eligible for the recovery of funds for damages, and if you are able to have your lawsuit completely eliminated in court. With many years of experience in this area, our Miami Beach debt attorneys have helped many clients over the years.
For more information on Miami Beach debt relief or to schedule a consultation with Loan Lawyers, contact our office today.