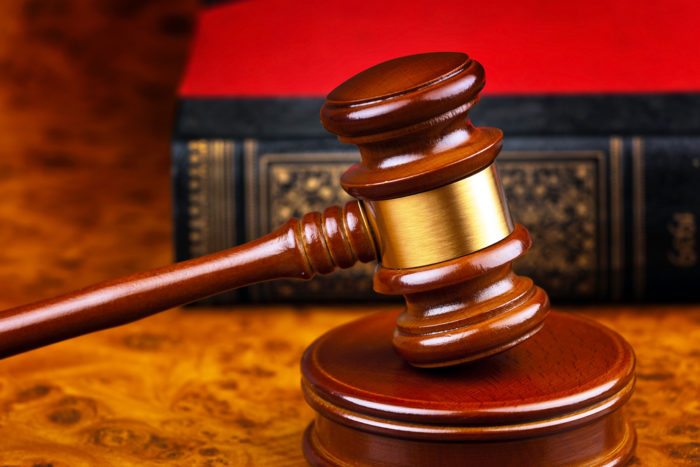 It can be a very stressful and tiring time when faced with a large amount of debt and the uncertainty of how you will get caught up in repaying it. No matter what the cause for debt may be, it's essential to review what debt relief options you have available to you to regain control of your financial situation.
Many people are unaware of the debt relief options available to them in order to restructure their debt, eliminate their debt, or avoid foreclosure. One of the ways in which individuals can seek out debt relief is by filing for bankruptcy. Our Wynwood bankruptcy attorneys can help and guide you throughout the bankruptcy process.
The Bankruptcy Process
Often, the bankruptcy process can involve complex procedures that the average individual may not be familiar with. By consulting with a reputable bankruptcy law firm, they can advise on whether this is the right time to file for bankruptcy or not. And, if it is the right time, they will advise on what chapter of bankruptcy you should file under depending on your finances.
 Chapter 7 is a chapter of bankruptcy that individuals, partners, or even corporations can file under. To be eligible for this chapter, you must pass a Means Test, which looks at your income and your total debt and determines if you qualify. If you do qualify, you typically have most debt dismissed while selling non-exempt assets to repay back a specific amount of debt.
Chapter 13 is a chapter of bankruptcy that allows one to restructure the current payment terms on their loan(s). This is because the individual is most likely still making an income that allows them to still make payments on their loans. In most cases, individuals are granted an extension on when they have to repay the total amount of debt. This usually ranges anywhere from three to five years but varies case-to-case. Under this chapter, however, individuals are likely permitted to keep the rights to their homes, properties, and other valuable assets.
Business owners or individuals with high incomes and large amounts of debt typically file under Chapter 11. In most cases, this results in a payment restructure so the business can remain in operation while the business owner continues to make payments on the debt owed.
How Can Loan Lawyers Help You with Filing for Bankruptcy?
Loan Lawyers has over 100 years of combined experience with helping individuals find the best debt relief solutions possible for their specific financial situation. We dedicate our team and our many resources into helping you get a fresh start financially again
Contact us and request a consultation with our Wynwood bankruptcy attorneys today for more information.