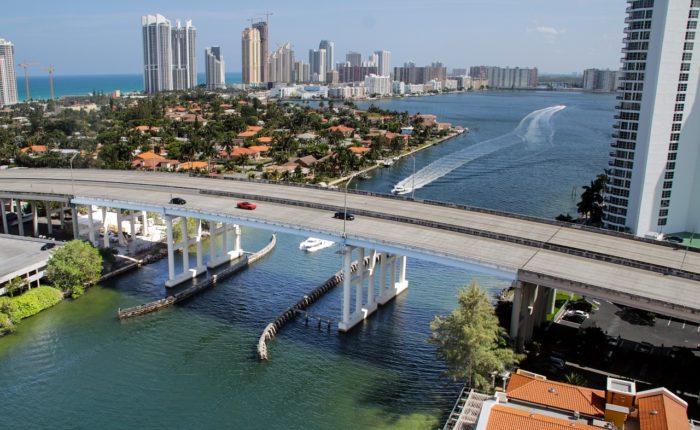 When individuals are faced with large piles of debt, it is difficult for them to be aware of all of the ways in which they may be able to overcome the debt. Often, bankruptcy is a common option for residents within the Miami Beach area. This is why it is important to enlist the services of a skilled Miami Beach bankruptcy attorney to make sure that you choose the best route for your specific situation.
Our Miami Beach bankruptcy attorneys at Loan Lawyers have over 100 years of combined experience in helping residents all over South Florida with bankruptcy cases.
When you hire Loan Lawyers for your bankruptcy case, you will receive the knowledge, qualifications, dedication, and support needed to choose the right solution for your debt issues.
Experienced Bankruptcy Lawyers in Miami Beach
Our team of skilled Miami Beach bankruptcy lawyers will review your current financial picture to determine the right time for you to file for bankruptcy, should that be the best option.
In many cases, Chapter 7 bankruptcy can eliminate most debt through the liquidation of assets. However, to qualify for Chapter 7, you must pass the Florida Means Test which weighs your income, debt, and spending to determine eligibility.
People who file under Chapter 13 usually have enough of an income to make monthly payments, even if they are smaller monthly payments. An extended timeframe to pay off the full debt is usually granted and assets are not liquidated.
Chapter 11 bankruptcy is usually for small business owners that have taken out lines of business loans and are unable to pay the loans back in time.
Contact Our Miami Beach Bankruptcy Attorneys
Bankruptcy is a right that every individual has to help them financially become stable again after collecting large amounts of debt. At Loan Lawyers, we put our clients at the top of our priority list to ensure they get the attention and dedication they deserve.
For more information, please contact us at 954-523-HELP (4357) today.