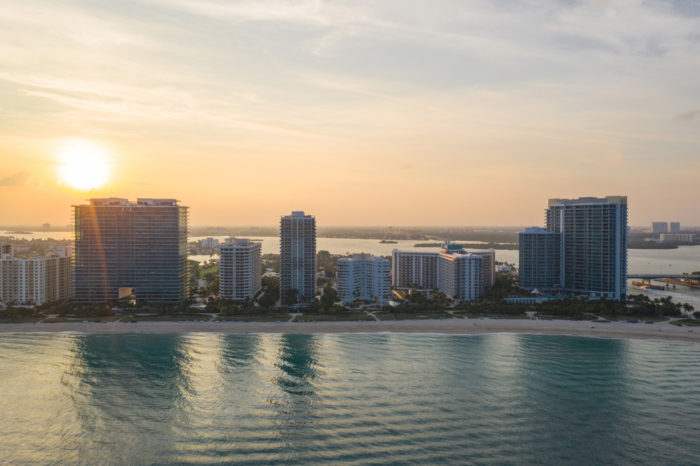 There are times when debt may pile up and people are able to overcome it by cutting back on spending and reorganizing their finances. However, there are also times when one's debt has piled up so much that it becomes simply unmanageable. This is when it may be time to consider what debt relief options are out there and available to you.
One option that many people end up taking in order to overcome their debt is to file for bankruptcy. Filing for bankruptcy can be a way to regain control of your finances once again and have a fresh start financially.
Experienced Bal Harbour Bankruptcy Attorneys
Because the process for bankruptcy can grow to be a bit complicated for those that are not fully familiar with the financial industry, it's important to consult with an experienced bankruptcy law firm. At Loan Lawyers, our Bal Harbour bankruptcy attorneys have years of experience and are dedicated to assisting our clients through what can be a very long and difficult process.
Under Chapter 7, individuals, corporations, or business partners can file under this as long as they pass a Means Test that looks at their income versus their debt. In most cases, individuals that qualify to file under this chapter are able to keep the rights to their home or other large assets.
Most people who file Chapter 13 are able to continue to make payments on their debts owed, but are looking to reorganize their payment terms to give them some legroom in regard to aspects like the timeline for repayment or the monthly amount of debt owed.
In most cases, Chapter 11 is designated for small business owners or individuals with very high incomes, but also very high debts. As a result, these individuals are able to reorganize their payment terms so they can keep their business afloat, while still repaying their debts owed.
Contact Our Bal Harbour Bankruptcy Attorneys
At Loan Lawyers, we have over 100 years of combined experience in working in the bankruptcy industry to help clients get a new start financially. We know how overwhelming a massive amount of debt can be on an individual, and we want you to have peace of mind that you have experienced bankruptcy lawyers on your side.
Contact us today and request a consultation with our Bal Harbour bankruptcy attorneys today