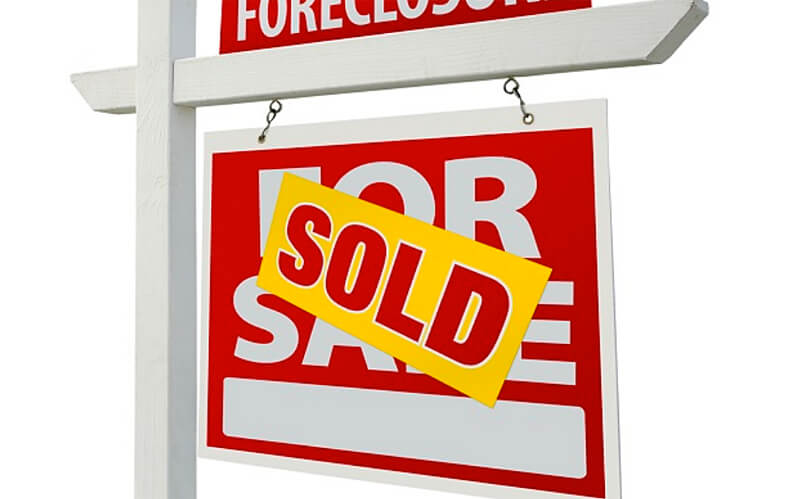 A recent U.S. Foreclosure Market Data report published and released by ATTOM Data Solutions indicates that foreclosure activity in the United States for April 2017 was the lowest in the country since November 2005. Foreclosure filings declined 7% from March 2017 and dropped 23% from last April. A foreclosure filing includes default notices, bank repossessions, and scheduled auctions.
Mortgage loans originating over the last seven years have apparently performed well. This record of good performance is a primary reason for the foreclosure filings continuing to drop according to the ATTOM report. The report mentions an issue with repeat foreclosures regarding homeowners who fell into default more than a few years ago and still but have not been able to avoid foreclosure despite available assistance during the recovery.
In the U.S. in April 2017, 1 out of every 1,723 houses had a foreclosure filing. New Jersey remains the leading foreclosure state in the country with the highest foreclosure rate of any state. New Jersey's completed foreclosures increased 45% from last year, an alarming change. New Jersey's foreclosure rate of one for every 562 homes is more than three times the national average and a 1% increase from April of 2016. Delaware, Maryland, and Illinois follow New Jersey in the national rankings.
In April 2017, Atlantic City, New Jersey was the worst city in the country for foreclosure filings with one in every 237 homes; Trenton, New Jersey had one in every 620; Rockford, Illinois had one in every 668; and Philadelphia had one in every 733.
34,085 properties started foreclosure dropping 6% from March 2017 and 22% from the same month in 2016. The pre-recession average was 77,000 foreclosure starts per month, which is more than double what it was in April 2017. Completed foreclosures for April 2017 totaled 25,990, declining 9% from March 2017 and 22% from last year.
The ATTOM report also produced data on repeat foreclosure starts in five parts of the United States. A repeat foreclosure start is defined as "a foreclosure start with an initial publicly recorded foreclosure notice starting the foreclosure process filed on a property address-owner last name combination in 2016 with a previous foreclosure start on the same property address-owner combination in the last 10 years."
The five boroughs of New York had the highest percentage of repeat foreclosures for with 54% with the borough of Brooklyn having the highest repeat foreclosure rate with 62%. Miami-Dade County, Florida had a 32% repeat foreclosure rate, and Essex County, New Jersey had 20%.
At Loan Lawyers, our Fort Lauderdale foreclosure attorneys help individuals with problems related to the payment of their mortgage. If you are facing foreclosure and require assistance with this and loss mitigation, contact our office today by calling 954-523-HELP (4357) and see how we can help.