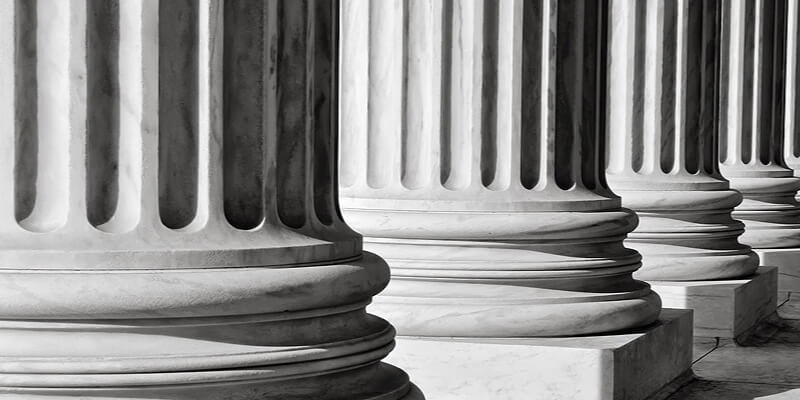 A bad decision harmful to members of the public just came out of the Third Circuit Court of Appeals. While the precise timing of when you can file a lawsuit is complicated, lawsuits have an expiration date when you can file them which is called the statute of limitations. Unfortunately, a bad decision on the issue was just entered in the Third Circuit. The Fair Debt Collection Practices Act ("FDCPA") is a good law which helps protect consumers from harassment and abuse by debt collectors, it has a statute of limitations of one year, which means that the consumer only has a year to file it.
A year from when?
Several circuits hold that the year begins from when the consumer discovers or could have discovered when the violation occurs. Depending on the context, this can be the case in Florida. A court in the Third Circuit, the appeals court for Delaware, New Jersey and Pennsylvania just held that the clock starts when the violation actually occurs, not, when it is discovered. This creates a split between the circuits which means the issue could potentially go to the Supreme Court though if it did it is unlikely to do so for some time.
What does this mean for you?
It means that if you are the subject of harassment by a debt collector, you should contact a lawyer as soon as possible. Whenever the clock begins to run, you don't want it to run out of time and so you should contact an attorney to find out if you have any legal claims. Consumer protection attorneys are often able to use violations of the FDCPA both to get their clients paid and to wipe out their debts but they can only do so if time has not run out.
If you believe that a debt collector is attempting to collect a debt from you that you do not owe, you should contact a qualified attorney immediately.
For more information about FDCPA, please visit our website at: Practice Areas
Loan Lawyers has helped over 5,000 South Florida homeowners and consumers with their debt problems. We have saved over 1,800 homes from foreclosure, eliminated $100,000,000 in mortgage principal and consumer debt, and have collected millions of dollars on behalf of our clients due to bank, loan servicer, and debt collector violations, negligence and fraud.
Contact us for a free consultation to see how we may be able to help you.
This document has been provided for informational purposes only and is not intended and should not be construed to constitute legal advice. Please consult your attorney in connection with any legal issues related to the matters discussed in this article as the applicability of state, local and federal laws may vary.