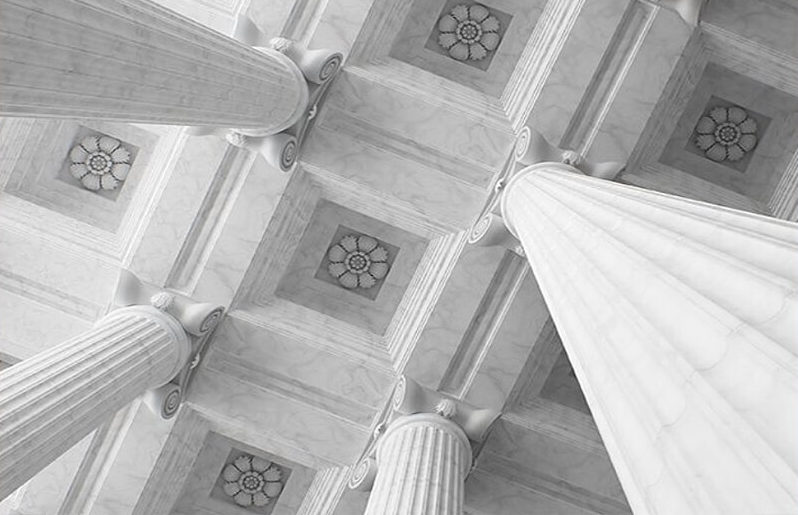 In March of 2004, our client, L.G., along with his then wife, took out a Note and Mortgage with Chase Manhattan Mortgage Corporation. Over time, the Note and Mortgage were sold and transferred to U.S. Bank, N.A., with Select Portfolio Servicing, Inc. acting as the loan servicer for U.S. Bank, N.A. During the time period when the Note and Mortgage were transferred, our client and his wife, unfortunately, went through a divorce where the family law court ultimately awarded ownership of the subject property to the ex-husband, our client. During the divorce proceedings, however, our client had temporarily moved out of the subject property while his wife was still living there. Our client would send his wife a check each month for his half of the monthly mortgage payments, and the wife was then supposed to send in the full monthly mortgage payment each month directly to the mortgage lender. Unbeknownst to our client, his wife was pocketing the checks that her husband was sending her each month for his half of the monthly mortgage payments, and she was not sending in any monthly mortgage payments at all to the mortgage lender. Obviously, the mortgage loan account went into default, and the mortgage lender eventually filed a foreclosure lawsuit against our client and his now ex-wife.
Because the family law court ultimately awarded the subject property to our client, the ex-husband, the ex-wife had moved out of the property and could no longer be located. Our client wished to move back into the property after the divorce and attempt to save it from foreclosure. For case-specific reasons that will not be discussed in this article, the mortgage loan account was no longer eligible for a loan modification, but our client still wanted to try to resolve his ex-wife's underhanded default on the mortgage loan payments and bring the account back into good standing so as to avoid a foreclosure of the property. With loan modification no longer an available option, the only remaining option to be able to keep the home was to attempt to negotiate a reinstatement with the current loan servicer, Select Portfolio Servicing, Inc.
In general, a reinstatement is when the homeowner pays the mortgage lender the full past-due amount necessary to bring the mortgage loan account current again and out of foreclosure proceedings. Of course, depending on how long the account has been in default, the reinstatement amount may have grown so large that the homeowner cannot afford to pay it all at once in one lump sum. Such was the situation with our client, L.G. Because his ex-wife had stopped sending in mortgage payments without his knowledge and then pocketing the money for herself, the account had been in default for a considerable amount of time to the point that our client could not afford to pay to reinstate all at once.
We met with our client and reviewed his present, overall financial status to determine what amount he could afford to pay the loan servicer each month to bring the mortgage loan account out of default and avoid foreclosure. After crunching all of the numbers, we determined that our client would not be able to afford to reinstate unless the loan servicer were to agree to a reinstatement repayment plan spread out over at least 12 months. This initially caused concern, as mortgage lenders/loan servicers are not obligated to provide a reinstatement repayment plan at all, and even those that do agree to provide a reinstatement repayment plan typically do not agree to a repayment plan of any longer than 4 to 6 months.
After extensive negotiation with the loan servicer's attorney, factoring in the unfortunate situation caused by our client's ex-wife during the divorce, we were ultimately successful in getting the loan servicer to agree to a 12-month reinstatement repayment plan. Such a long-term reinstatement repayment plan is nearly unheard of, but through our experience and negotiation skills, thankfully we were able to negotiate an option for our client that he can afford and that will enable him to keep his home.
Loan Lawyers has saved over 1,000 homes in South Florida from foreclosure, eliminated over $80 million dollars in mortgage principal and consumer debt, and collected millions of dollars on behalf of our clients due to bank, loan servicer and debt collector violations. Please do not hesitate to contact Loan Lawyers to find out how we may be able to help you.
Results may not be typical. You may not have as beneficial a result.