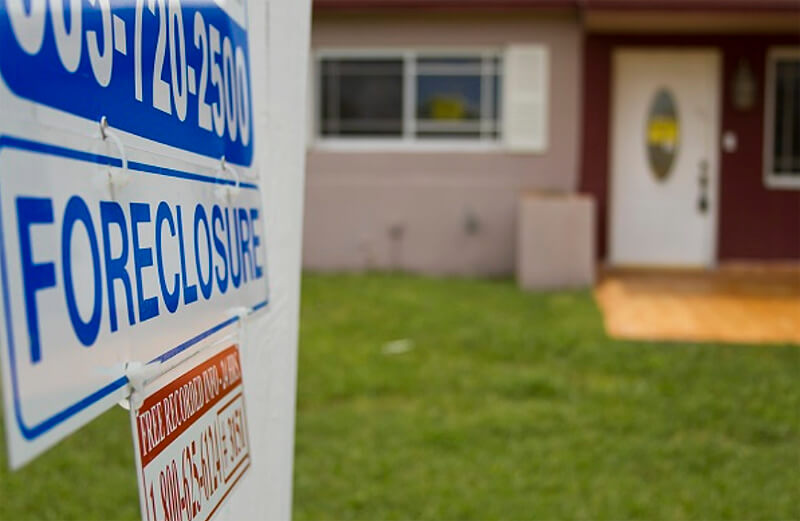 If a homeowner has received a foreclosure notice from a lender, such a sale may be postponed by the filing of a Chapter 13 bankruptcy case. A bankruptcy filing places the automatic stay in effect which bars most collection activities by debtors. The automatic stay prevents a lender from foreclosing on a real property while allowing some time to cure a mortgage default or pursue other loss mitigation alternatives.
As a judicial foreclosure state, Florida requires lenders to initiate a lawsuit in a Florida court to foreclose on real property. If and when a lender is granted a Final Judgment of Foreclosure, the court will schedule a sale date of the subject property. Typically, a foreclosure sale is, at least, 30 days from this time, but a court may, at its discretion, extend the time to 60 or 90 days from the date of the judgment, which is fairly common.
Once a homeowner receives a notice of foreclosure notice, he or she still has time to act to stop the sale. Processing the foreclosure case and scheduling a final sale may take months. Recent Florida law accelerates the foreclosure process for lenders. Also, utilizing loss mitigation options is a timely process in itself. Thus, to utilize a Chapter 13 case to stop the foreclosure, TIME IS OF THE ESSENCE!
Reduce stress and the uncertainty that accompanies trying to save your home from foreclosure. The experienced Fort Lauderdale bankruptcy lawyers are here to help you if you default on a mortgage and your financial position necessitates the consideration of a bankruptcy case filing under Chapter 7, 11, or 13. If you require assistance with any form of loss mitigation, contact our office today by calling 954-523-HELP (4357) and see how we can help.