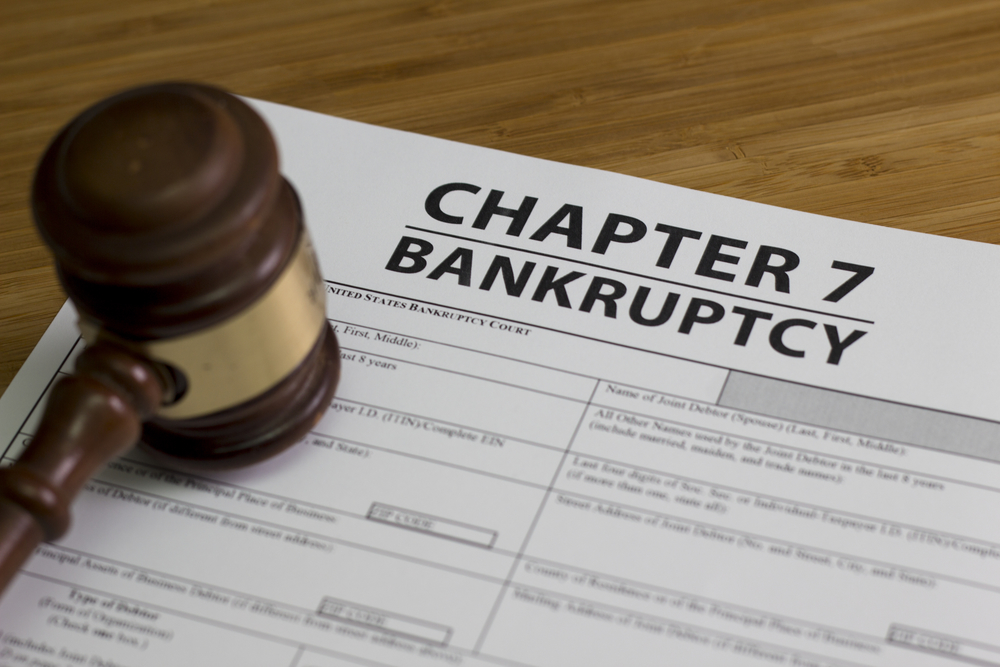 When most people think of bankruptcy, they tend to think of chapter 7. Chapter 7 bankruptcy is by far the most appealing for most individuals because the overall process is likely easier and cheaper than any other chapter of bankruptcy.
While there are many reasons that a debtor would prefer a chapter 7 over any other chapter, there are a number of factors to consider before determining if a prospective debtor is a good chapter 7 candidate. These factors range from household size, household income, transfers within a particular amount of time as well as the availability of non-exempt assets i.e. assets that are not protected by the law.
The Chapter 7 Bankruptcy Process
Chapter 7 starts with the filing of a voluntary petition. The debtor will also be required to file schedules. These schedules can be filed with the voluntary petition or at a later date. These filings put the debtor's listed creditors on notice that the automatic stay is in effect. The automatic stay is a powerful tool as it requires that creditors stop any and all collection efforts. While the chapter 7 case is ongoing, a creditor cannot legally restart collection efforts unless it has sought and received approval from the bankruptcy court to do so. A few weeks after the filing of the voluntary petition, the debtor is required to appear for a meeting of creditors or "341." At the meeting of creditors, the chapter 7 trustee will conduct his examination of the debtor by asking questions of the latter's financial circumstances and dealings. Creditors may also appear at the meeting of creditors and ask questions of the debtor.
Assuming that neither the chapter 7 trustee nor any creditors that chose to appear at the meeting of creditors believe that the debtor has any assets that may be subject to execution, the debtor will receive a discharge of his or her debts. It is important to note that not all debts are dischargeable in a chapter 7 case. Certain debts such as alimony, child support, and a few others will still be owed after the bankruptcy discharge is entered. If the debtor has a secured debt such as one on a car, he or she may be asked about reaffirming same. Reaffirming a debt means that the debtor agrees to be personally liable for the debt after the entry of the discharge.
A chapter 7 debtor may be able to quickly rebuild credit after receiving a discharge. Some debtors begin to receive new offers for credit cards in the mail just a few weeks after receiving their discharge. In fact, it is not uncommon for a debtor to have rebuilt his or her credit score enough to purchase a home in a year or two after filing.
Contact Loan Lawyers For Chapter 7 Assistance
Over the years, Loan Lawyers has helped numerous South Floridians with Chapter 7 bankruptcy assistance. Contact us for a free consultation to see how we may be able to help you.