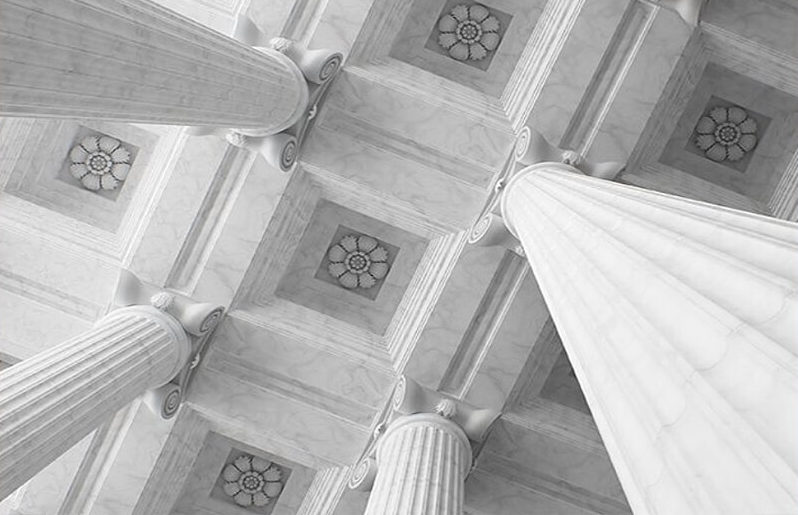 The United States Court of Appeals for the Second Circuit determined that black letter contract law does not allow a party to revoke consent under the TCPA without the consent of the counterpart to the contact. In Reyes v. Lincoln Automotive Fin. Servs., No. 16-2104 (2d Cir. 2017), the plaintiff's car lease application included a clause, as a condition of the lease agreement, which gave consent to receive manual or automated telephone calls from the car company. The Court held "the TCPA does not permit a consumer to revoke its consent to be called when that consent forms part of a bargained-for exchange." The Court explained, "the common law is clear that consent to another's actions can 'become irrevocable' when it is provided in a legally binding agreement." Essentially, making revocation under the TCPA impossible when the consumer's contract includes a consent clause. The Court did note that "businesses may undermine the effectiveness of the TCPA by inserting 'consent' clauses of the type signed by the Plaintiff into standard sales contracts, thereby making revocation impossible", but such a concern should be resolved by Congress and not the courts.
What does this mean for the consumer? For starters, make sure you read the fine print in any contract you sign. Sadly, most consumers do not fully read and understand what they are signing and agreeing to. Many consumer contracts include consent clauses, which based on the Second Circuit's opinion, is irrevocable by the consumer.
If you believe that you are receiving auto-dialed or pre-recorded phone calls from a creditor or any other company who is attempting to collect a debt, you should contact a qualified attorney immediately. For more information about TCPA violations or on filing a case, please visit our website, Loan Lawyers has helped over 5,000 South Florida homeowners and consumers with their debt problems. Contact us to see how we may be able to help you.