SHORT SALES LAWYER IN FORT LAUDERDALE & MIAMI
TRUSTED FORECLOSURE DEFENSE ATTORNEYS ON YOUR SIDE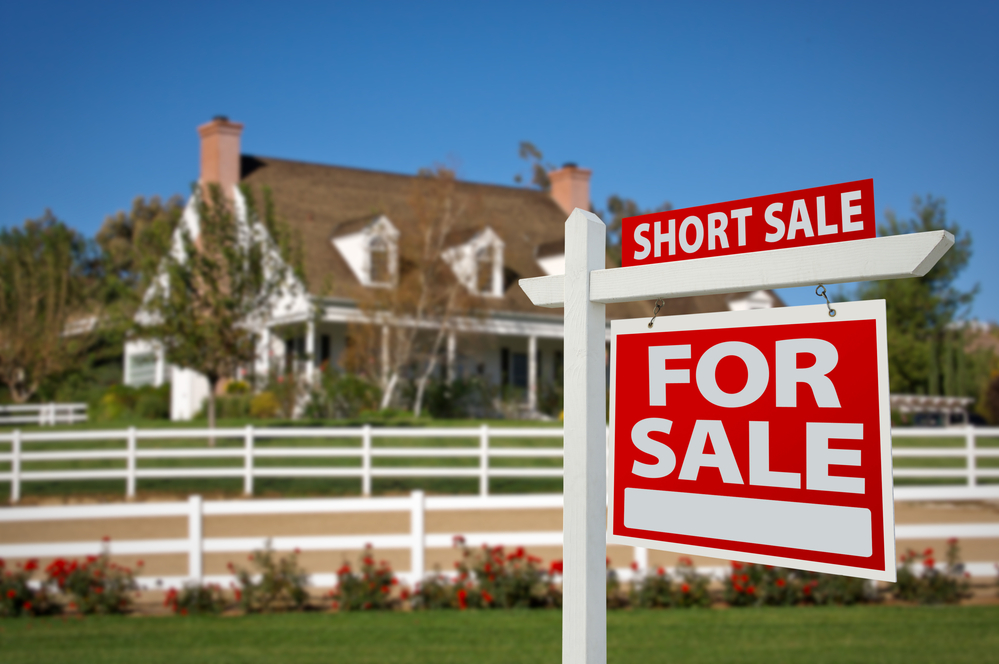 A short sale is when the bank agrees to take an amount less than what is owed on a sale of the property. What seems like a straightforward process, however, is anything but, especially when there are realtors or other mortgage brokers involved that are only concerned with their commissions and looking out for their own best interests.
Unfortunately homeowners and investors are frequently led to believe that they don't need an attorney to do a short sale, even though the legal contracts they are being asked to sign are often not in their best interest. Like any other legal contract, a Fort Lauderdale short sale attorney who is experienced in handling short sale transactions must carefully review a short sale document to ensure that the homeowner's rights are not being violated.
Contact our Fort Lauderdale short sale attorney today for assistance with handling your case.
IMPORTANCE OF HAVING A LAWYER HELP WITH YOUR SHORT SALE
Here is a common situation that happens way too often at Loan Lawyers: A client comes to our office with a collection letter stating that they owe $100,000 or other large sum of money and they have no idea what it could be for, since they don't owe anyone that much money. The first question we ask them is if they have ever done a short sale on their home or investment property.
When the anticipated response is of course yes, we explain to them that the short sale is the reason they are being sued for such a large sum of money. Yet when we explain this, they are often confused and tell us that the bank or realtor promised them they wouldn't have any further obligations under the mortgage.
That may be true, but what homeowners or investors frequently fail to realize is that they also must be fully released from all financial obligations under the Promissory Note. The result is that these deficiency amounts of the loan that the consumer thinks the bank is waiving for them then get sold off on the secondary market often resulting in future debt collections and lawsuits against the unsuspecting homeowners.
LOAN LAWYERS: SERVING HOMEOWNERS IN SOUTH FLORIDA
In addition to making sure that our clients' rights are protected during the short sale process and in the future, Loan Lawyers has been successful in aggressively negotiating and advocating for our clients by ensuring that the maximum amount of loan balance reductions are achieved. Our Fort Lauderdale foreclosure lawyers work with you in order to help you reach a favorable outcome.