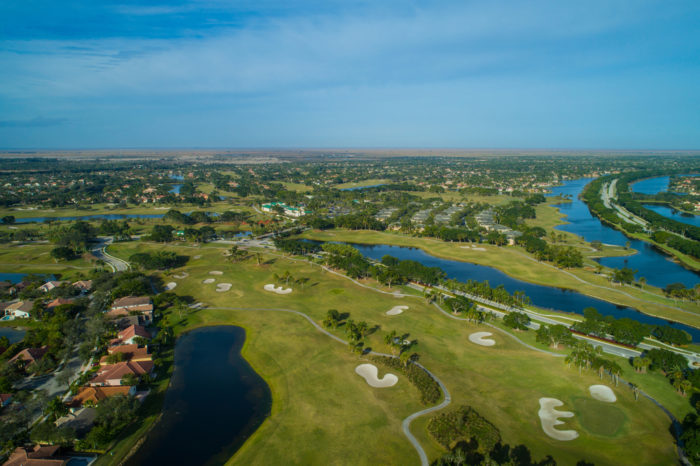 Credit Card & Debt Defense Attorneys in Weston
At Loan Lawyers, we know how frustrating it can be when you constantly have debt collection agencies and credit card companies calling you. We also know how overwhelming and complicated it can be when you are being faced with a credit card lawsuit. However, we also know that giving into the lawsuit and not trying to fight it is not the best option. What many of those who are facing debt lawsuits do not know is that there are various ways to beat the lawsuit.
Our team of expert Weston debt lawyers is fully capable and ready to be by your side and help you beat your credit card lawsuit. With a track record of success that you cannot debate, Loan Lawyers is your leading solution to becoming debt free today. When you hire our debt relief attorneys in Weston, you can ensure that you have the most experienced and qualified team representing you.
At Loan Lawyers, our main goal is to help you get your credit card lawsuit dropped and start your path to being free of debt as quickly as possible. In addition to getting your debt lawsuit dropped, our Weston debt defense attorneys can also:
Help you to maximize your credit score after your lawsuit is dropped
Help you to get rid of all of your outstanding debts
Help you to receive additional funds for any losses or damages
Weston Debt Lawyers
At Loan Lawyers, we even have staff that previously worked for credit card companies and are aware of exactly how they file their lawsuits. Often, these lawsuits are filed incorrectly due to haste and can include mistakes such as negligence, fraud or misrepresentation. When filed with these particular mistakes, it enables the lawsuits to be dropped. Many of the law firms that are hired by credit card companies and debt collection agencies are scattered around the country. The credit card company's lawyers also know that these types of cases are often quick wins for them – giving them all the more reason to file as quickly as possible.
Let our team of Weston debt attorneys help you with custom debt solutions today.
We know that when you are facing a credit lawsuit, you typically do not have the means lying around to afford proper representation. This is why we offer affordable flat rates and a variety of options for payment plans. We also only work on a contingency basis, which means you only pay fees once we are successful.
Contact Loan Lawyers For Debt Relief in Weston
If you are facing a credit card lawsuit and are unsure of your next move, give our Weston debt attorneys a call today for an initial consultation. At Loan Lawyers, we care about the rights of our clients, especially their right to freedom from debt. We take every case that we are hired for very seriously. Our proven record of success shows how capable we are of not only getting your credit lawsuit dropped in court, but also going that extra mile and seeing what additional funds we can get for you on your behalf. Our qualified Weston debt relief attorneys are up-to-date on all of the latest processes and tactics needed to get you out of any outstanding debts.
If you have found yourself facing a credit lawsuit or never-ending debt collection calls, call our office today for an initial consultation on any of our debt relief services in Weston. Contact us today to schedule a consultation.